Amazon Web Services announces support for GamesIndustry.biz Academy
Cloud computing specialist to provide regular articles and insights to inspire GI's Academy readers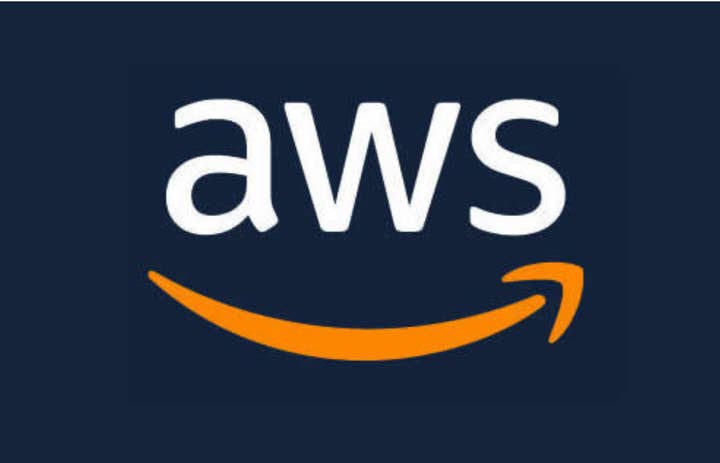 Amazon Web Services (AWS) has signed up as a major partner to the GamesIndustry.biz Academy.
The firm will share guides, tutorials and 'how-to' content to enable game devs to build on the industry's broadest and deepest cloud platform, as well as case studies from some of its most innovative and successful partners on how they're using the AWS Cloud to transform the games they're making.
AWS will share stories and reference examples from game creators around the world, to give you inspiration for how you can build amazing gameplay experiences through the cloud.
The Academy launched in January and is our new guides section that offers advice and information on making games, selling games, getting a job in games, funding games and enhancing your video games career.
You can check out the section here, with over 150 guides already live and more arriving every week.
"Amazon Web Services' cloud is helping some of the industry's most well-known companies, power the world's biggest games," said Eric Morales, AWS Gaming Segment Leader. "But the power of the cloud isn't limited to just the industry's biggest players. From small, two-person teams making mobile games, to indie developers building what could become the next big hit, AWS has tools and services to help any team, with any project, at any stage in its life cycle."
Earlier this year, Epic Games, Abstraction and Lab Cave also joined as a sponsor and contributor to the GamesIndustry.biz Academy.
To request guides or make editorial enquiries about the Academy, contact academy@gamesindustry.biz. For sponsorship enquiries, contact Chris.Buckley@gamesindustry.biz.