Mobile publisher Lab Cave backs GamesIndustry.biz Academy
New contributor to offer guides on the main aspects of mobile growth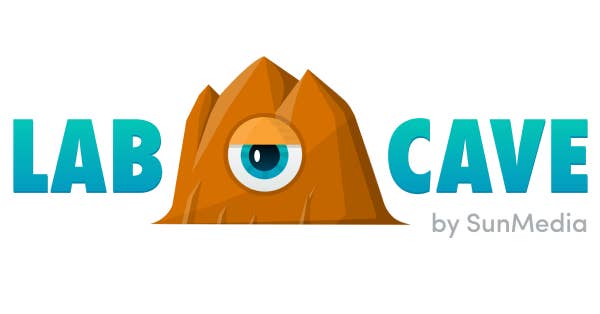 Lab Cave has signed up as a major partner to the GamesIndustry.biz Academy.
As part of its 360 Mobile Growth service, Lab Cave will be sharing expertise and insight into the main aspects of mobile growth via a selection of Academy guides.
The Academy launched in January and is our new guides section that offers advice and information on making games, selling games, getting a job in games, funding games and enhancing your video games career.
You can check out the section here, with over 120 guides already live and more arriving every week.
"Lab Cave was founded in 2013 as a small mobile game developer so we understand how challenging the mobile space can be for everyone from the smallest bedroom developer to the largest publisher," said Lab Cave CEO Jesús Martínez.
"We're excited to support the GamesIndustry.biz Academy and to share some of what we've learned about mobile publishing, app stores, monetisation and more."
Earlier this year, Epic Games also joined as a sponsor and contributor to the GamesIndustry.biz Academy.
To request guides or make editorial enquiries about the Academy, contact Academy@gamesindustry.biz. For sponsorship enquiries, contact Chris.Buckley@gamesindustry.biz.