Epic Games backs GamesIndustry.biz Academy
Unreal Engine firm to contribute guides to our new section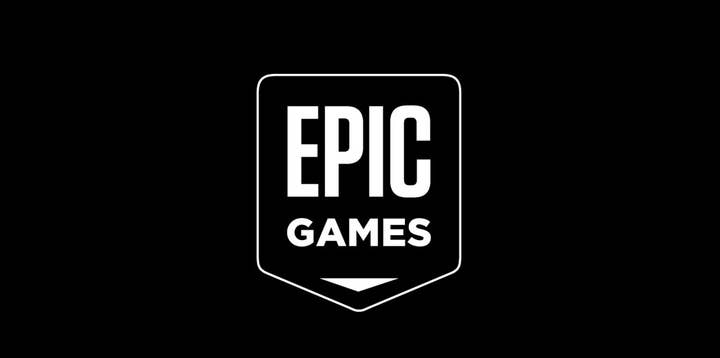 Epic Games has signed on as our first major partner to the GamesIndustry.biz Academy.
The Academy launched earlier this month and is a section full of guides on making and selling video games, plus advice on getting a job and enhancing your career in the business.
You can check out the section here, with almost 60 guides already live and more being produced every other day.
Epic Games has signed on as one of our key sponsors for the Academy and will be contributing guides on technology and video game business over the course of the year.
"Making a game is a lot of work, and making your game commercially successful is a crazy amount of work," says Dana Cowley, senior marketing manager at Epic Games.
"We're happy to support the GamesIndustry.biz Academy because the better decisions we can make -- whether technical, creative, business-related, or career-oriented -- the healthier our industry will be overall."
You can check out our guides to game engines, including Epic's own Unreal Engine, right here.
To request guides or make editorial enquiries about the Academy, contact Academy@gamesindustry.biz. For sponsorship enquiries, contact Chris.Buckley@gamesindustry.biz.