Amazon gets $2 billion in credit
Is the online retail giant prepping more big investments?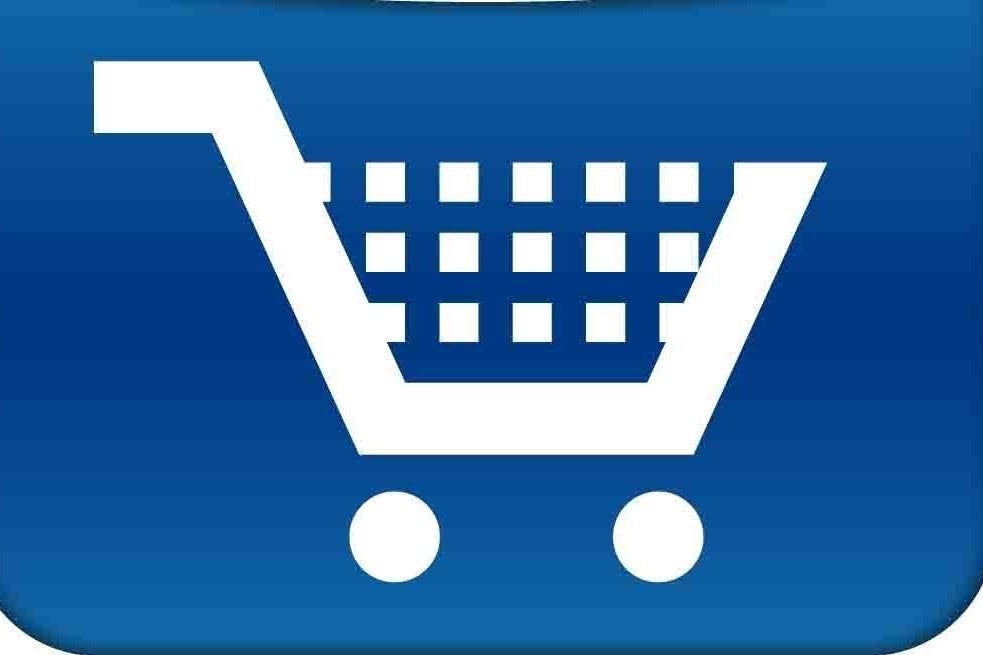 The online retailer Amazon has secured $2 billion in credit with Bank of America, indicating that it may be ready to make further investments following its acquisition of Twitch.
According to an SEC document filed last week, the credit agreement is for two years, with the option to extend for a further three if Bank of America decides to do so.
The document states that, "Borrowings under the Credit Agreement may be used for working capital, capital expenditures, acquisitions, and other corporate purposes."
While not specifically a gaming business, Amazon has been inching its way into the industry for a while now. The company's internal development studio was launched back in 2012, but the acquisition of Double Helix and some key hires were a statement of its intent.
Most recently, Amazon acquired Twitch for $970 million in cash.