Amazon Game Studios launches with Facebook game
Living Classics is the first social game from Amazon's internal studio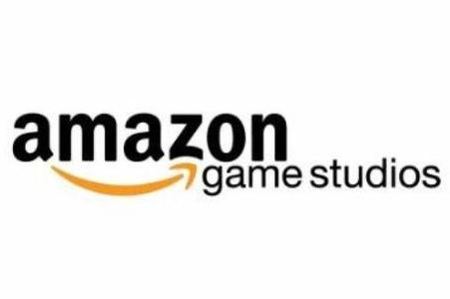 Online retail giant Amazon has finally taken the wraps off its first internal development studio, Amazon Game Studios. The new studio is dedicated to creating social games, with its first title being the free-to-play Living Classics.
"Amazon Game Studios is exactly what it sounds like: a new team at Amazon that's focused on creating innovative, fun and well-crafted games. Our first title, Living Classics, is debuting on Facebook today," reads the studio's official homepage.
"Why is Amazon making social games, you ask? Good question! We know that many Amazon customers enjoy playing games - including free-to-play social games - and thanks to Amazon's know-how, we believe we can deliver a great, accessible gaming experience that gamers and our customers can play any time."
Living Classics is a hidden object game where players help a family of foxes find items hidden in classic storybooks based on tales like King Arthur, the Wizard of Oz, and Alice in Wonderland. No other titles from Amazon Game Studios have been announced.