Amazon's Crucible retreats into closed beta
Following rocky launch, competitive free-to-play shooter will close its doors to new players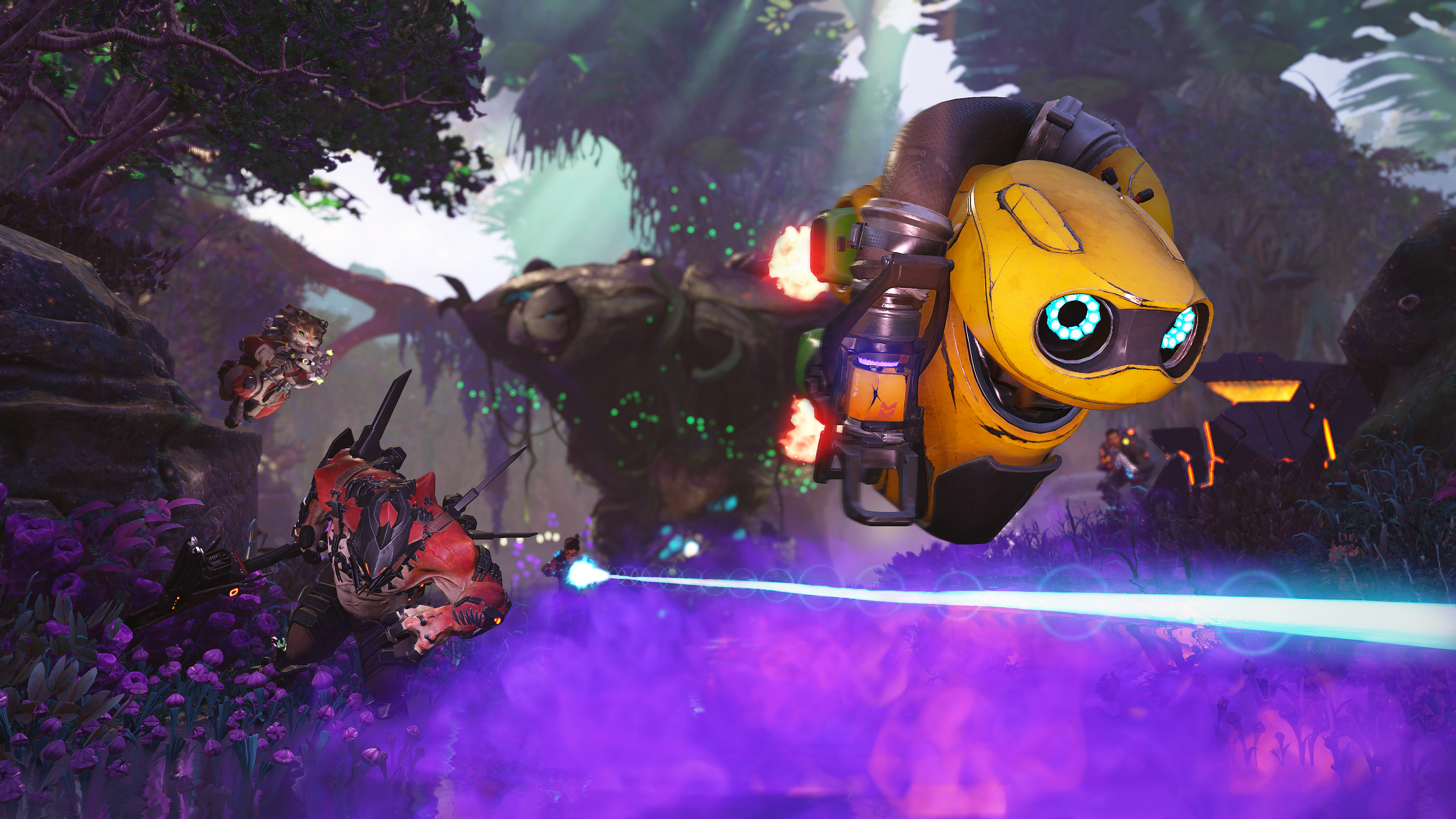 Amazon has announced it will be moving its free-to-play hero shooter Crucible back out of full launch and into a closed beta.
In a blog post today from Relentless Games' Colin Johanson, he refers back to a previous announcement that the game would be shutting down two of its three game modes to focus on improving its boss-focused Heart of the Hives gameplay, saying the studio would continue to following its existing roadmap for these updates.
Through this, the game will be closing itself to new players, and existing players will need to self-organize teams with other players.
Existing Crucible players will be able to continue to play the game for free, and new players will be able to redeem and download it on Steam through July 1 at 9 a.m. PT. Following that, however, interested players will have to sign up through the official Crucible website for consideration in the closed beta.
Crucible suffered a steep drop in interest immediately after launch, peaking at around 25,000 concurrent players around launch (according to Business Insider), but only managing concurrent players in the low hundreds over most of June, per SteamCharts.