Amazon delays New World again
Company pushes MMORPG to August so it can have end-game features ready for launch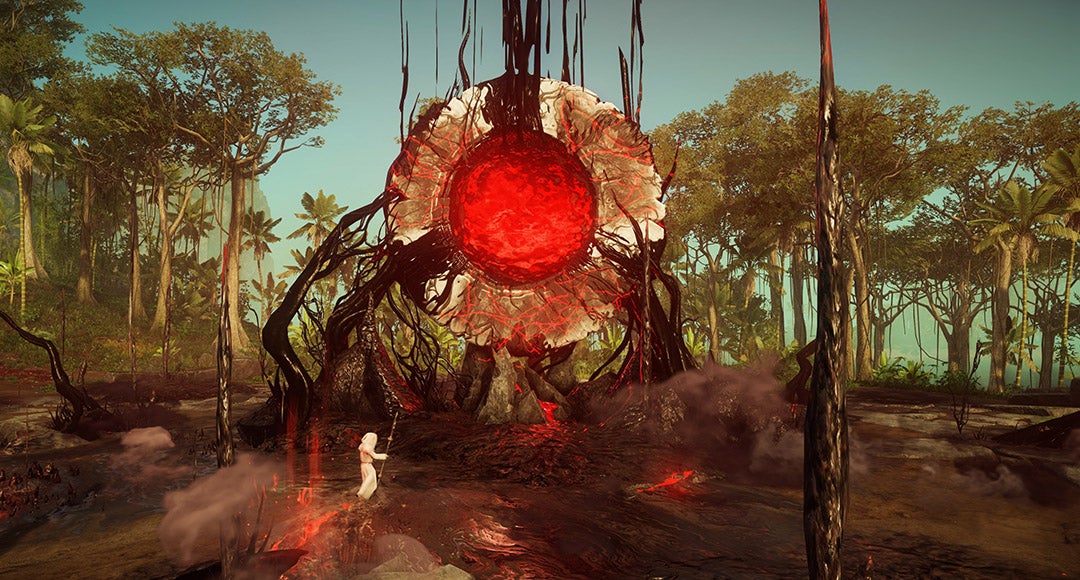 Amazon has delayed the launch of its MMORPG New World again, pushing it back to August 31.
In a blog post, the developer says the team has been working on various additions including compelling end-game features, and the delay is to ensure those features and fine-tuning can make the launch date.
New World was originally set to launch last August, before the team delayed that to spring 2021 to add more to the middle and end-game experience for players.
The current alpha stage will continue and expand prior to a closed beta starting on July 20, which will be open to those who preorder.
Amazon has struggled to publish its lineup of games, with projects like Breakaway and Crucible respectively getting cancelled and shut down months after launch.
A recent report said Amazon is spending nearly $500 million a year to realize its video game vision, separate from its cloud streaming service and Twitch.