Activision Blizzard calls for court to dismiss DFEH lawsuit
Call of Duty publisher says Department failed to investigate properly, has unfairly damaged its reputation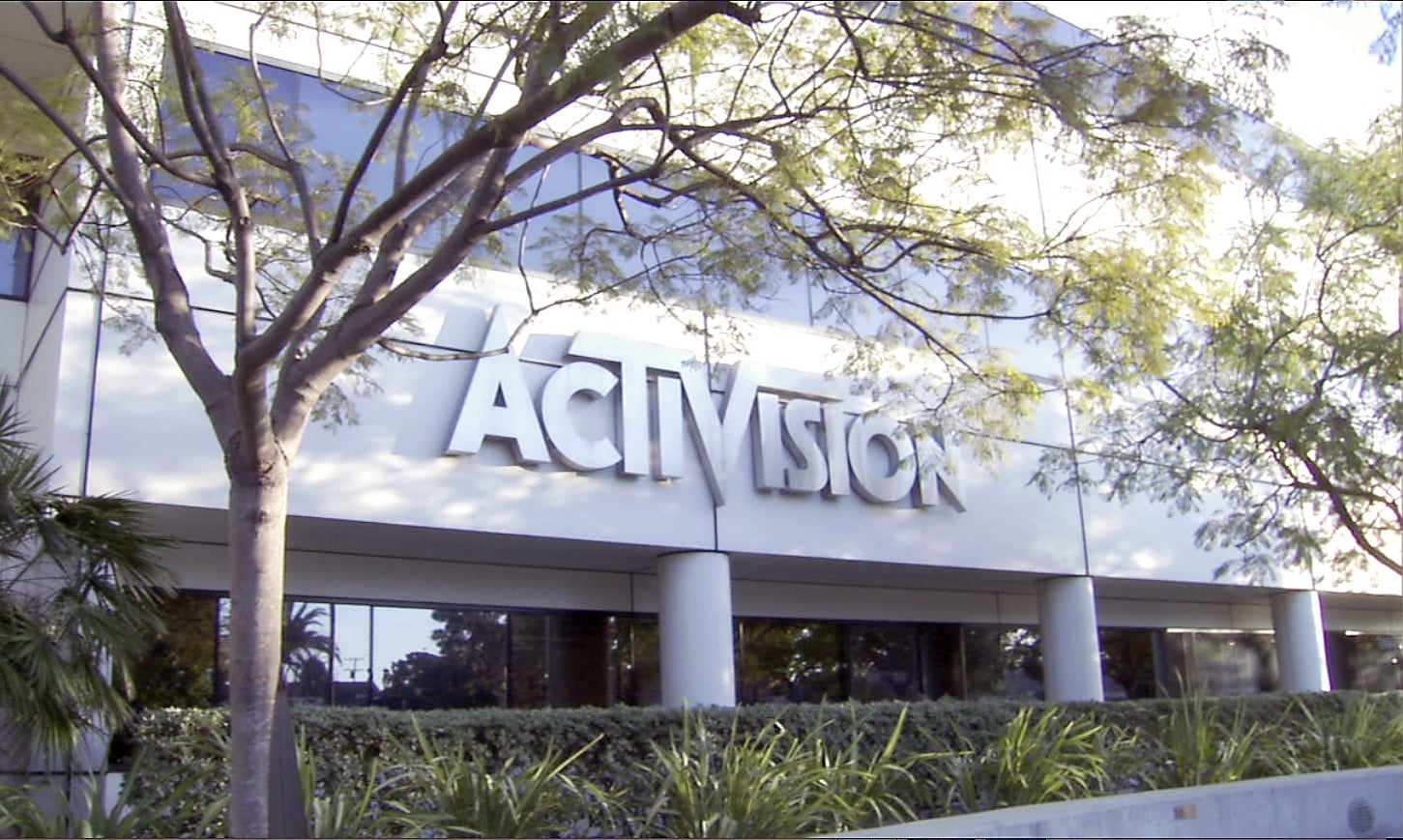 Activision Blizzard has asked a State of California court to dismiss the harassment and discrimination lawsuit filed against it last summer.
VentureBeat reports the publisher filed its request with the Los Angeles Superior Court, making several accusations about the way the Department of Fair Employment and Housing conducted its investigation prior to filing its lawsuit back in July.
The company claims the DFEH failed to properly investigate claims, stopped the investigation before receiving materials it had requested from Activision Blizzard, and did not negotiate a resolution before filing the lawsuit.
In a statement, the publisher said: "We are moving to dismiss the DFEH's Complaint because the agency violated its own rules, acted in bad faith, and undermined its authority to file this lawsuit.
"Our motion comes just days after we joined the EEOC [Equal Employment Opportunity Commission] in opposing the sixth attempt by the DFEH to disrupt the federal settlement reached with the EEOC that already is helping Activision build a better and more inclusive workplace and providing relief and closure to current and former employees."
The EEOC also factors into Activision's complaints against the DFEH. Last year, it was reported the Department assigned two attorneys who worked on the EEOC's case against Activision to its own investigation, which both the publisher and the EEOC later called an ethical violation.
The DFEH is also accused of going beyond its remit; originally, the EEOC was investigating harassment, abuse and retaliation, while the DFEH was to concentrate on disparities and gender discrimination concerning pay and promotions. However, the latter factored harassment into its lawsuit as well.
Activision Blizzard said the DFEH's lawsuit has unfairly damaged its reputation and undermined the public's trust in the publisher.
The new filing also accuses the DFEH of fuelling a media campaign to damage the reputations of both Activision Blizzard and the EEOC.
Activision announced a settlement with the EEOC back in September, which included an $18 million fund for eligible claimants. Despite objections and attempts to block from the DFEH, a federal court approved this settlement last month.
The DFEH has said it will respond to Activision's request with its own court filing.
The DFEH lawsuit is one of several Activision Blizzard has faced in the past year. Last month, a US District Court dismissed a suit filed by Activision's own investors, who accused the publisher of misleading them by not disclosing the issues with its workplace.
However, the judge has given the investors a window to revise the complaint and submit it again.
It was also reported that a DFEH lawyer resigned, claiming California Governor Gavin Newsom had been interfering with its lawsuit against Activision Blizzard.
Last week, the New York City Employees' Retirement System and pension funds filed suit against Activision Blizzard over its planned sale to Microsoft.