California lawyer alleges Governor Newsom interfered with Activision Blizzard suit - Report
DFEH assistant chief council Melanie Proctor resigns, says governor's office pressured agency for the benefit of publisher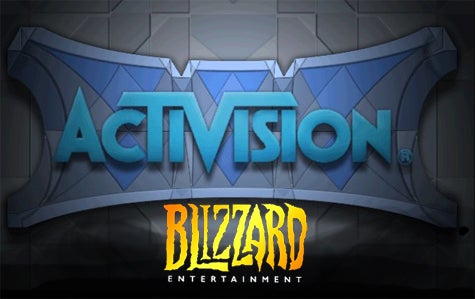 A lawyer has resigned from the California Department of Fair Employment and Housing saying that California Governor Gavin Newsom has been interfering with the agency's lawsuit against Activision Blizzard for the benefit of the publisher, according to a Bloomberg report.
The lawyer, assistant chief counsel for the DFEH Melanie Proctor, reportedly sent an email to staff last night announcing her resignation and explaining that it was in protest of Newsom firing her boss, DFEH chief counsel Janette Wiper.
The two lawyers had been part of the agency's lawsuit accusing Activision Blizzard of gender discrimination and misconduct, but were removed from the suit earlier this month without explanation.
"The Office of the Governor repeatedly demanded advance notice of litigation strategy and of next steps in the litigation," Proctor said in her email. "As we continued to win in state court, this interference increased, mimicking the interests of Activision's counsel."
A representative of Wipper's said the former chief counsel is considering filing a claim under the California Whistleblower Protection Act.
When asked for comment, Newsom's office pointed Bloomberg to the DFEH, which said it wouldn't comment on personnel issues.
An Activision Blizzard representative did not immediately return a request for comment.
Update: A representative with Newsom's office has since reached out to comment, saying, "Claims of interference by our office are categorically false. The Newsom administration supports the effective work DFEH has done under Director Kevin Kish to enforce civil rights laws and protect workers, and will continue to support DFEH in their efforts to fight all forms of discrimination and protect Californians."