Judge dismisses investor lawsuit against Activision Blizzard
Justice said that the case lacked enough facts to prove that the company was aware of harassment within its workplace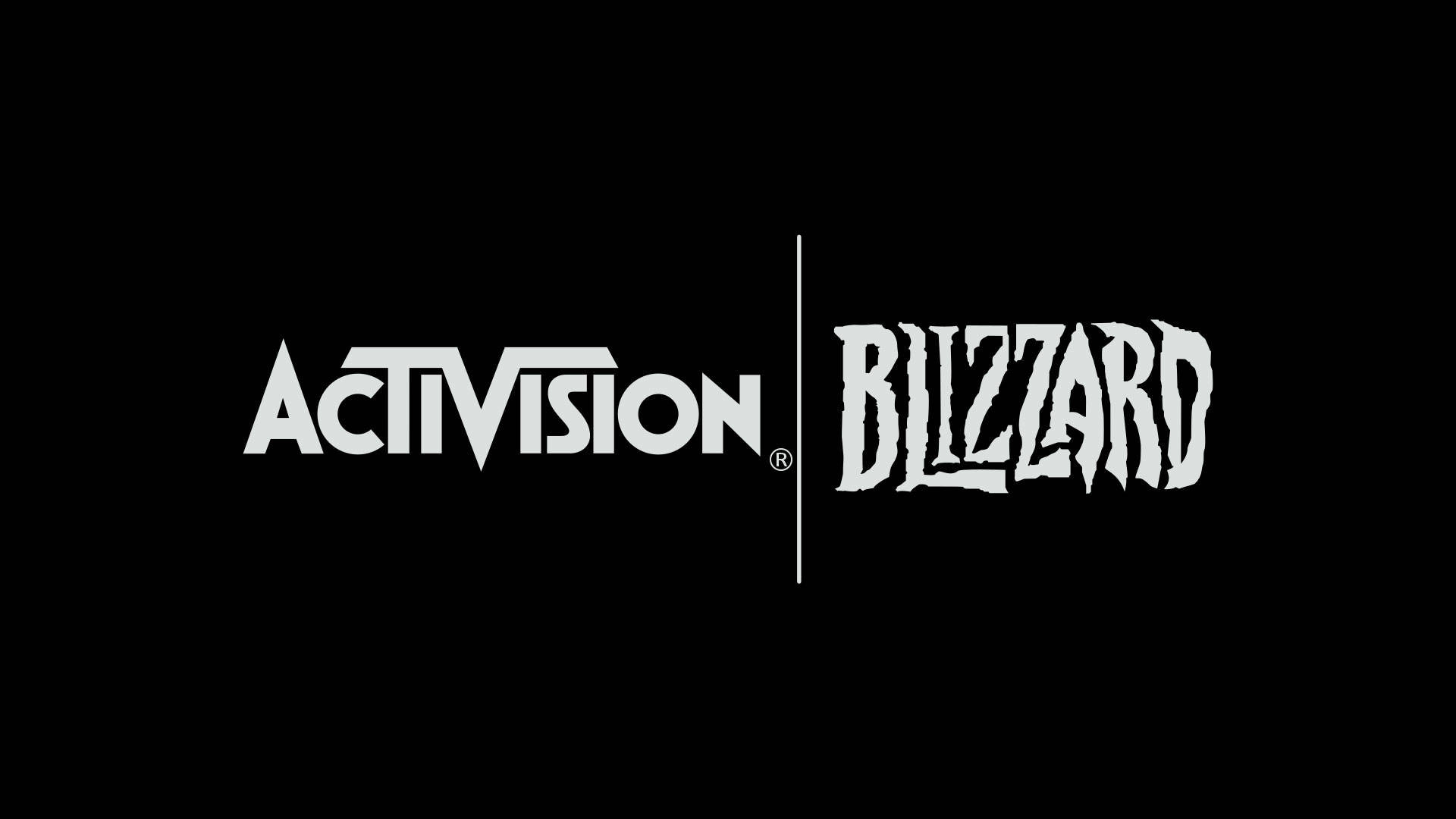 A US District Court judge this week dismissed a lawsuit filed against Activision Blizzard by a group of the studio's investors, but given them a window to revise their complaint and file again.
The document indicated that in part, "The backdrop of the #MeToo movement and national media coverage of accused industry titans is too vague a concept to raise a strong inference of scienter."
The main point of the case, which was filed last year, said that between August 4, 2016 and July 27, 2021, investors were misled because the company didn't inform them about the ongoing investigations by the DFEH and EEOC.
The investor lawsuit described Activision Blizzard as a "breeding ground for harassment and discrimination against women."
US District Judge Anderson said that while the case argued that certain individuals knew about the investigations, it suffered from "a lack of particularity."
He added, "To the extent plaintiffs allege that defendants must have known sexual harassment and discrimination were endemic by virtue of their respective positions at the company, the [first amended complaint] does not establish the requisite facts to support such a conclusion."
The document concluded that the group of investors can file another complaint addressing the issues highlighted in the dismissal, within 30 days.
An Activision Blizzard representative responded to the decision, saying, "We are pleased with the court's ruling that plaintiffs failed to establish their claims."
Activision Blizzard's communications to investors about the DFEH investigation are also the subject of an ongoing Securities and Exchange Commission investigation. That investigation was launched last September and widened in February.