Activision Blizzard EEOC settlement going forward
Federal regulator's suit ends with $18 million fund created for those the publisher was accused of discriminating against; California regulator's suit continues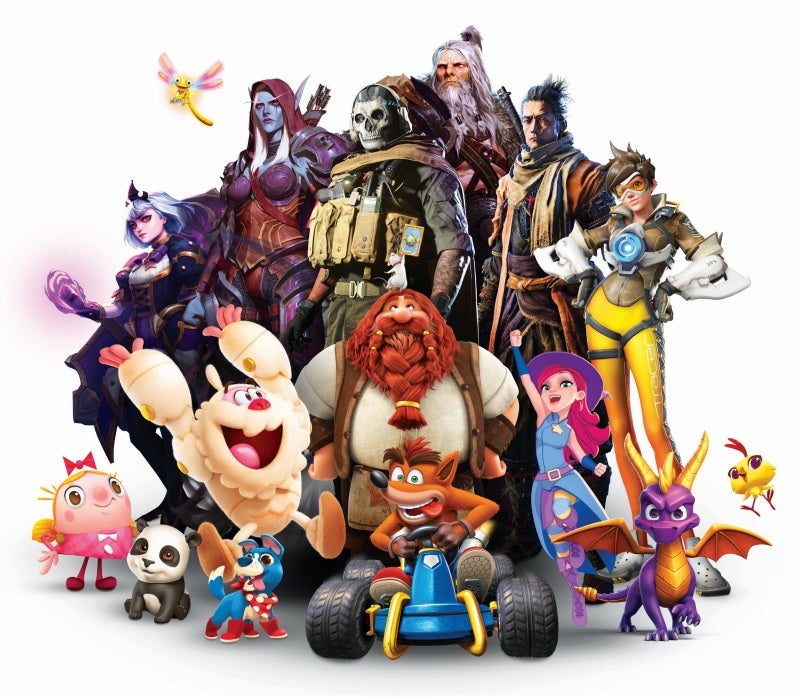 Activision Blizzard is ready to clear one gender discrimination lawsuit off the docket, as a federal court today approved the publisher's pending settlement with the Equal Employment Opportunity Commission.
The settlement was originally reached last September, but objections from the California Department of Fair Employment and Housing -- which last July had filed its own gender discrimination suit against Activision Blizzard -- kept the agreement from being finalized.
The judge last week indicated she was inclined to approve the deal, pending "limited further argument" in today's final hearing and some court-requested revisions.
"We are gratified that the federal court that reviewed our settlement with the EEOC is finding that it is 'fair, reasonable and adequate and advance(s) the public interest,'" said Activision Blizzard CEO Bobby Kotick in a statement released this afternoon.
"The court's approval is a vital step in our journey to ensuring that everyone at Activision Blizzard always feels safe, heard and empowered. We hope the court's findings -- including its view that many of the objections raised about our settlement were inaccurate and speculative -- will dispel any confusion that may exist. With all of the terms of the settlement reviewed and approved, we can move forward."
The EEOC's suit said employees were "subjected [to] sexual harassment that was severe or pervasive to alter the conditions of employment," and that Activision Blizzard "failed to take corrective and preventative measures" when informed of it.
Additionally, the EEOC alleged that Activision Blizzard discriminated against employees who became pregnant, and fired or constructively discharged employees who complained about sexual harassment and/or pregnancy discrimination.
The settlement also stipulates that Activision Blizzard is not admitting wrong-doing or liability.
Axios' Stephen Totilo today reported that the California DFEH indicated it will appeal the judge's decision.
Regardless of the outcome of that appeal, the DFEH's own lawsuit against Activision Blizzard proceeds for now.
This was not the first time the DFEH tried to interject itself into a game maker's discrimination lawsuit settlement. When Riot Games tried to settle a class-action lawsuit over gender discrimination in 2019 for $10 million, the DFEH objected, saying the plaintiffs could have been entitled to up to $400 million.
That suit was ultimately settled late last year for $100 million.