"Surely you can do better than this" | Podcast
Latest episode discusses changes at Activision Blizzard and that Far Cry 6 marketing email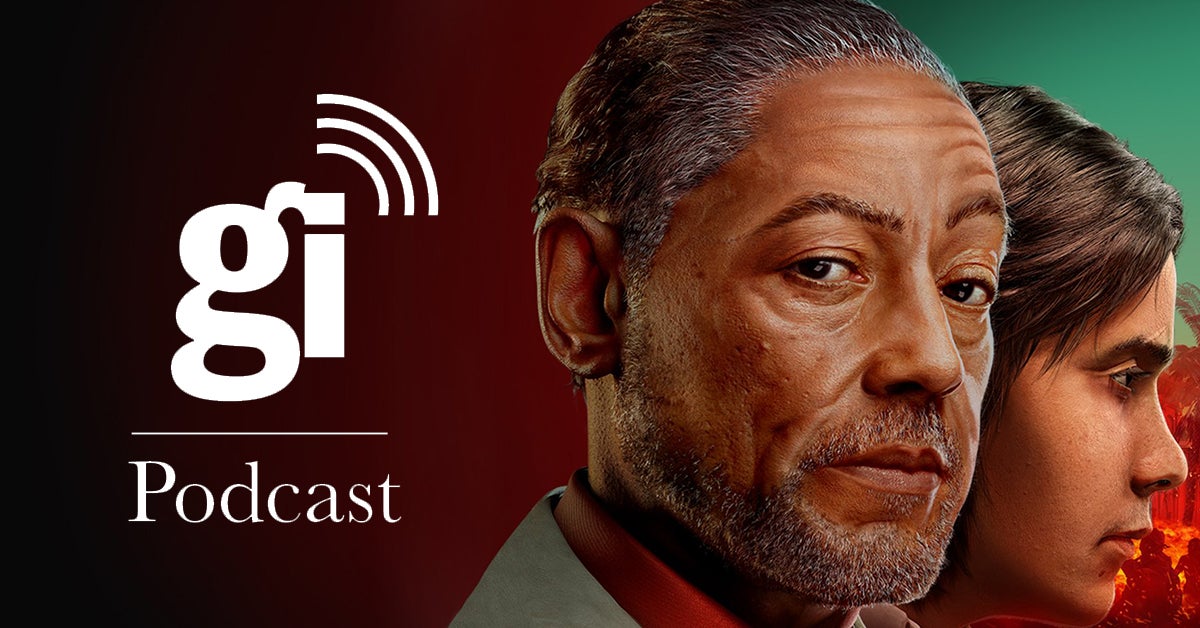 The GamesIndustry.biz team discusses some of the biggest stories of the past week, where the phrase "Surely you can do better than this" applied in various ways.
We start by discussing the changes promised by Activision Blizzard CEO Bobby Kotick, who seeks to address the many concerns about the publisher's workplace culture with investment into diversity initiatives and recruitment as well as a voluntary paycut to his salary and compensation.
The plans have been declared as "a huge win" by the ABK Workers Alliance, but SOC Investment Group still believes more needs to be done -- at least in terms of executive pay -- and it throws into sharp relief the lack of a similar response by Ubisoft.
And speaking of Ubisoft, the direct source of this podcast's title is a marketing email in which Far Cry 6's villain goads the player for not spending more time on the game, among other things. We discuss the many perils of chasing engagement, both in terms of this email and the reaction to Brendan's tweet about it.
You can listen to our latest episode in the player above, subscribe to our directly here. It is also available via Spotify, iTunes, Google Play, Stitcher, Overcast, Player FM, TuneIn and other widely-used podcast platforms.
Title music composed by Thomas Marchant. Episode mastered by Alix Attenborough.
Don't forget, we released podcast versions for three of the best GI Live: London interviews. You can find them on the feed, or listen to them here.
And be sure to check out the latest episodes of The Game Developers' Playlist and The Five Games Of, all episodes of which are on the same podcast feed.