Zynga "turnaround now complete" as dev posts record mobile performance for 2018
Company reports second profitable year in a row after a lengthy period of recovery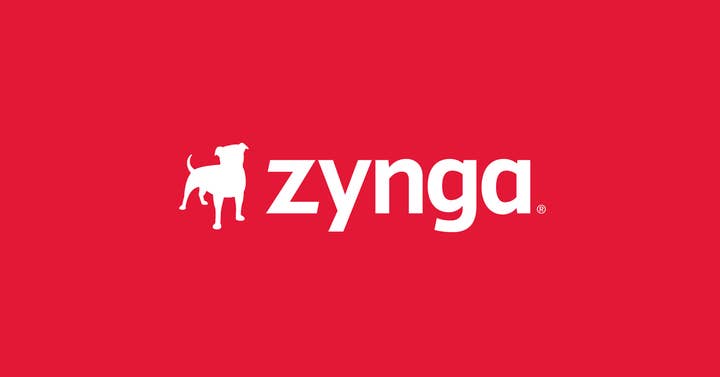 It's been a long road, but Zynga has announced today that its turnaround is complete as it prepares for "significant growth" in 2019.
Zynga's latest financial report shows record mobile revenue in Q4, with the company delivering results above its raised guidance, and the highest operating cash flow since 2011.
Company-wide revenue for the quarter was up 7% year-on-year to $249 million, with mobile generating $228 million, representing a year-over-year increase of 12%.
The solid performance was driven by record revenue from topline titles such as Words With Friends, Merge Dragons! and CSR2 coupled with "effective cost management".
Operating cash flow saw a dramatic 241% year-on-year increase to $90 million.
Meanwhile, the annual results also paint a positive picture for the company which only returned to profitability in 2017 for the first time in seven years.
Although Zynga posted its second profitable year in a row with $15 million post-tax income, it actually saw a decline of $11 million from the prior.
Annual revenue was up 5% year-on-year to $907 million with mobile generating a record $816 million revenue, up 10% year-on-year.
"Zynga's turnaround is now complete," said CEO Frank Gibeau and chief financial officer Ger Griffin in a joint statement. "Our operating fundamentals are in place and we are entering 2019 with tremendous momentum... Zynga has a highly diversified live service portfolio anchored by our five forever franchises - Words With Friends, Empires & Puzzles, Zynga Poker, Merge Dragons! and CSR Racing."
Heading into 2019, Zynga expects to begin releasing games from its expanded lineup of strategic licenses including CityVille, FarmVille, Game of Thrones, Harry Potter, and Star Wars, along with new titles from the recently acquired Gram Games and Small Giant Games.
"In addition, we will continue to explore growth through international and Android markets, emerging technologies and gaming platforms, as well as opportunities to add talent and new franchises to our portfolio through acquisitions," continued Gibeau and Griffin .
"Executing on this growth strategy will enable us to scale the business and drive significant topline growth and margin expansion over the coming years. It is an incredibly exciting time here at Zynga and we are confident in our ability to generate more value for players, employees and shareholders."