Zynga Platform approaching 3 million monthly active users
Social gaming giant has added over a million users since the March launch of Zynga.com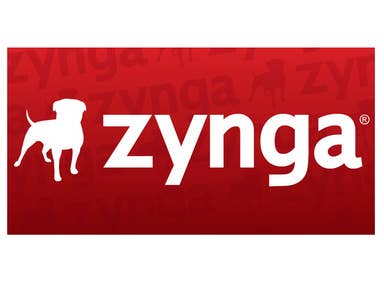 Facebook gaming's biggest player may be fighting some user churn on the social network, but the company is also enjoying some success with its new Zynga Platform. Zynga.com now has 2.8 million monthly active users and continues to grow. Zynga recently took its first steps to start marketing third parties on its platform.
Since launching the web-based portal in March, the new platform seems to be making a positive impact, growing by about 1.1 million monthly active users. Daily active users have grown to 420k, up from 130k during the same time period.
Zynga adds that the growth of the games platform can be attributed to organic growth, as the company has not been promoting the web portal. The company also noted that retention and new member numbers are expected to go up significantly in the next few months when advertising is launched.
Zynga's overall monthly active user count on Facebook in the meantime could use a pick-me-up; it's declined from 292 million monthly active users to 273 million in just under a month. Zynga owned properties like Draw Something are also bleeding users, it has recently been revealed.
[via Inside Social Gaming]