Zynga's social gaming share "continues to erode" says analyst
Zynga still easily the top dog, but competitors like Disney and EA are gaining, notes Cowen and Company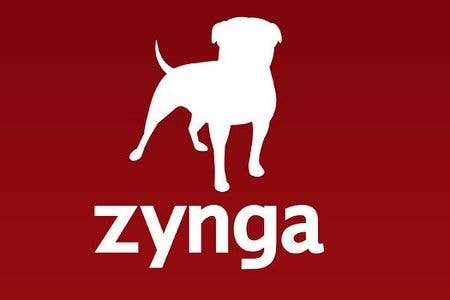 Zynga remains far and away the top social gaming firm in the business, and while the company has started ramping up its own Zynga Platform, overall it's been losing share to rivals like EA and Disney, a new report from Cowen and Company points out.
In the past four weeks, not only has newly acquired Draw Something taken it on the chin, but Zynga as a whole has lost 6.4 million daily active users (DAUs) while EA gained 103,000 DAUs and Disney gained 616,000 DAUs. That said, Zynga still has more than triple the DAUs of EA and Disney combined (45.2m vs. 9.7m vs. 4m).
The somewhat concerning part for Zynga is that the trend of declining users appears to be specific to Zynga; all of the company's major titles are down month-over-month, and it's not some general downward trend for the social space, Cowen and Company analyst Doug Creutz said.
"We are concerned that the company's accelerated release strategy is simply resulting in more churn of existing users, while smaller developers continue to pick at the fringes of the space and generate most of the organic user growth," he said.
He continued, "We note that the larger social gaming market has grown DAUs considerably thus far in 2012 after a fairly flat 2011, while Zynga is now below its year-end 2011 social gaming DAU levels despite several high-profile launches in Q1:12."
Ultimately, Zynga seems to be having a hard time gaining new users. "We believe that smaller developers continue to pick away at the fringes and erode Zynga's leadership by targeting smaller niches, either in terms of game genres or in new geographies. In contrast, while Zynga's extensive data analysis doubtlessly aids them in retaining and monetizing existing players, it does not appear to be significantly aiding them in gaining new players," Creutz noted.
Overall, Cowen and Company now estimates that Zynga's share of total gaming DAUs has declined from 34.7 percent at the end of 2011 to 30.6 percent at the end of April 2012. And going back to early 2010, the decline is even sharper, as Zynga commanded a nearly 50 percent DAU share.