Draw Something loses 5 million daily users in one month
The popular mobile title Zynga purchased OMGPOP for is losing steam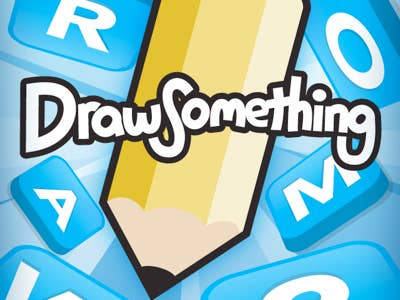 The popular Draw Something, now owned by Zynga, has apparently been bleeding members this past month. According to App Data, the total daily active user count has dropped from 15 million to 10 million, representing a 33 percent decline in a month.
These numbers are rather startling, considering the $200+ million buyout of OMGPOP by Zynga in March. The Facebook gaming giant, who reportedly beat out EA, Disney, GREE and DeNA in the hunt for OMGPOP, is facing scrutiny over whether it overpaid for the Draw Something studio.
Things might not be all bad though, as Draw Something currently sits at number four on the All Paid Apps chart, six on the All Top Free and four on the All Top Grossing chart. Those placements have been rather steady for the past several weeks. The game is seeing pretty substantial success on the iPad too, where it rates seventh, tenth and twenty-fifth on the same charts, respectively.
Draw Something was the first game to hit 50 million downloads, owning the top spot for a few weeks until Angry Birds Space launched.