Zynga pursuing real-money gambling
The company's first real-money poker game is planned to launch next year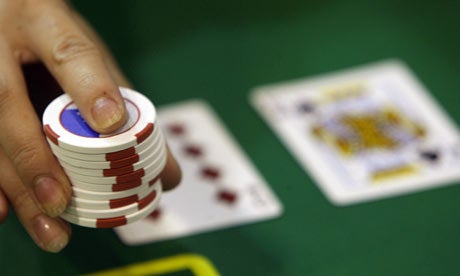 Following its hugely disappointing fiscal report, Zynga confirmed on its investors call yesterday that the company would indeed be moving forward in the real-money gambling market. CEO Mark Pincus noted that the first real-money title, a poker game, is expected to launch in the first half of next year.
It's unclear which regions these real-money games from Zynga will launch in. The US poses a problem for Zynga as there are some federal laws in place that may hinder or outright prevent the operation of such online gambling games.
"The US is obviously an attractive market, but it's not an open and regulated market today, so we currently don't have plans for the US," Pincus noted.
With games like Zynga Poker, Zynga Bingo, and Zynga Elite Slots eventually using real money instead of Facebook Credits, Zynga has a much needed growth opportunity. Whether or not it's enough to counter the fact that the vast majority of Zynga's players are non-payers, we shall see.