Zynga on ad tracking changes, acquisitions and console ambitions
President Bernard Kim discusses Chartboost acquisition, says gaming M&A trend means 'It's either eat or be eaten'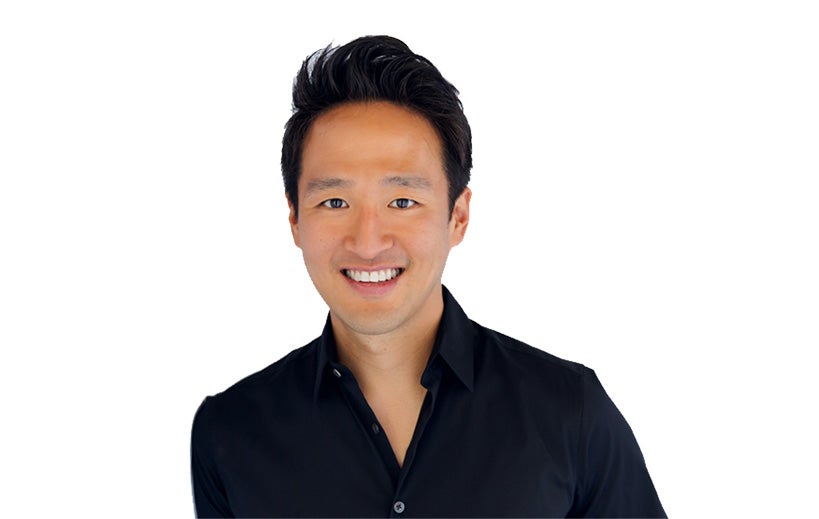 As part of its earnings report earlier this month, Zynga announced the acquisition of Chartboost. It was the latest in a string of acquisitions for mobile game publisher in recent years, but unlike its previous high-profile pick-ups, Chartboost is not a development studio but a mobile ad monetization platform.
We had the chance to speak with Zynga president Bernard Kim after the announcement, and given concerns around user acquisition and advertising on iOS thanks to Apple's new IDFA changes that require users to opt-in to having their personal data tracked, we asked how big a factor that might have played in the company's considerations around Chartboost.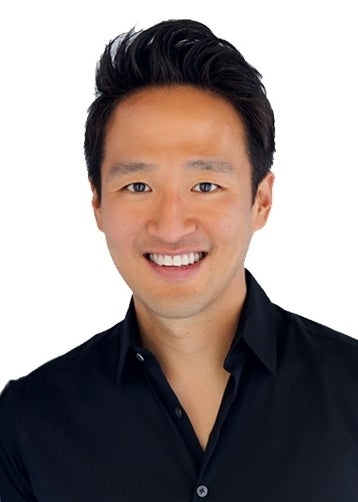 "Our goal was always to continue to invest in the mobile advertising ecosystem by either building or buying more in the platform and tech space," Kim said. "In this case, we saw the right partner in Chartboost to continue to invest in our buildout with regard to owning more parts of the mobile advertising ecosystem, both on the supply and demand side.
"When it comes to Apple's latest moves and the rollout of IDFA, I think it helped motivate our decision, but it's always been a part of our long-term strategy..."
As for the impact of Apple's changes, Kim said the rollout of the new update that puts them into place had been slower than expected, but Zynga is still forecasting "some softness" in its advertising business in the near-term.
"We want to make sure we're forecasting properly against a potential slowdown, but we want to learn as we go, and we work through this," Kim said. "I am a believer in the resiliency of the games industry and figuring out ways to bring players into great games.
"I don't think there will be a slowdown of aggressive behavior of games and content companies to bring people into their mobile ecosystem. I don't think that's generally going to slow down. It's going to be more around adapting to a new space, around new privacy rules set in place by Apple."
As for how Zynga's adapting to that new space, Kim said that with the addition of Chartboost to the company, Zynga would have access to a combined global audience of more than 700 million people.
"I don't think consolidation in the games industry, specifically mobile, is cooling off"
"The acquisition of Chartboost is well-timed to the changes in the dynamic industry so we can start garnering more traffic from potentially Zynga games within our own ecosystem, and then continue to broaden the Zynga family of games and companies as we launch new products," Kim said, adding, "and remain inquisitive with regards to acquiring companies."
Kim said Zynga also "can ride storms differently" than other mobile companies because it's not as dependent on user acquisition tomorrow working the same way it works today.
"The good news about our products is a lot of our games have been around for over a decade, like Words With Friends or Zynga Poker," Kim said. "CSR Racing is now five years old. We have an incredible audience base that interacts with our software every single day, so the stability of our business is less driven on new user acquisition than continuing to delight players who have been playing our games for years."
Zynga's continuing interest in expanding through acquisitions is well-established, but Kim doesn't think it's alone in that. The industry has seen a surge of mergers and acquisitions lately, and Kim didn't think it would let up anytime soon.
"I don't think consolidation in the games industry, specifically mobile, is cooling off," he said. "It's a continuing trend. We've been saying, 'It's either eat or be eaten.'"
Finally, we asked Kim about the extent of Zynga's console ambitions given the recent announcement that its upcoming free-to-play title Star Wars: Hunters would have console as well as mobile versions. While he was clear that Zynga would remain a mobile-first free-to-play company, consoles are clearly a significant part of the plan.
"We've highlighted cross-platform as one of our growth platforms for the future," Kim said, noting the company's recent acquisition of Torchlight 3 developer Echtra Games.
"We see Star Wars as being a key universe that we want to maximize with regard to future cross-platform experiences, but you also have the other portfolio of games that Zynga has as being great experiences across multiple different platforms. So I think there's going to be more to come in that area."