Zynga acquiring Chartboost for $250m
First quarter financials show publisher's continued acquisitions have led to soaring revenues, but it continues to post net losses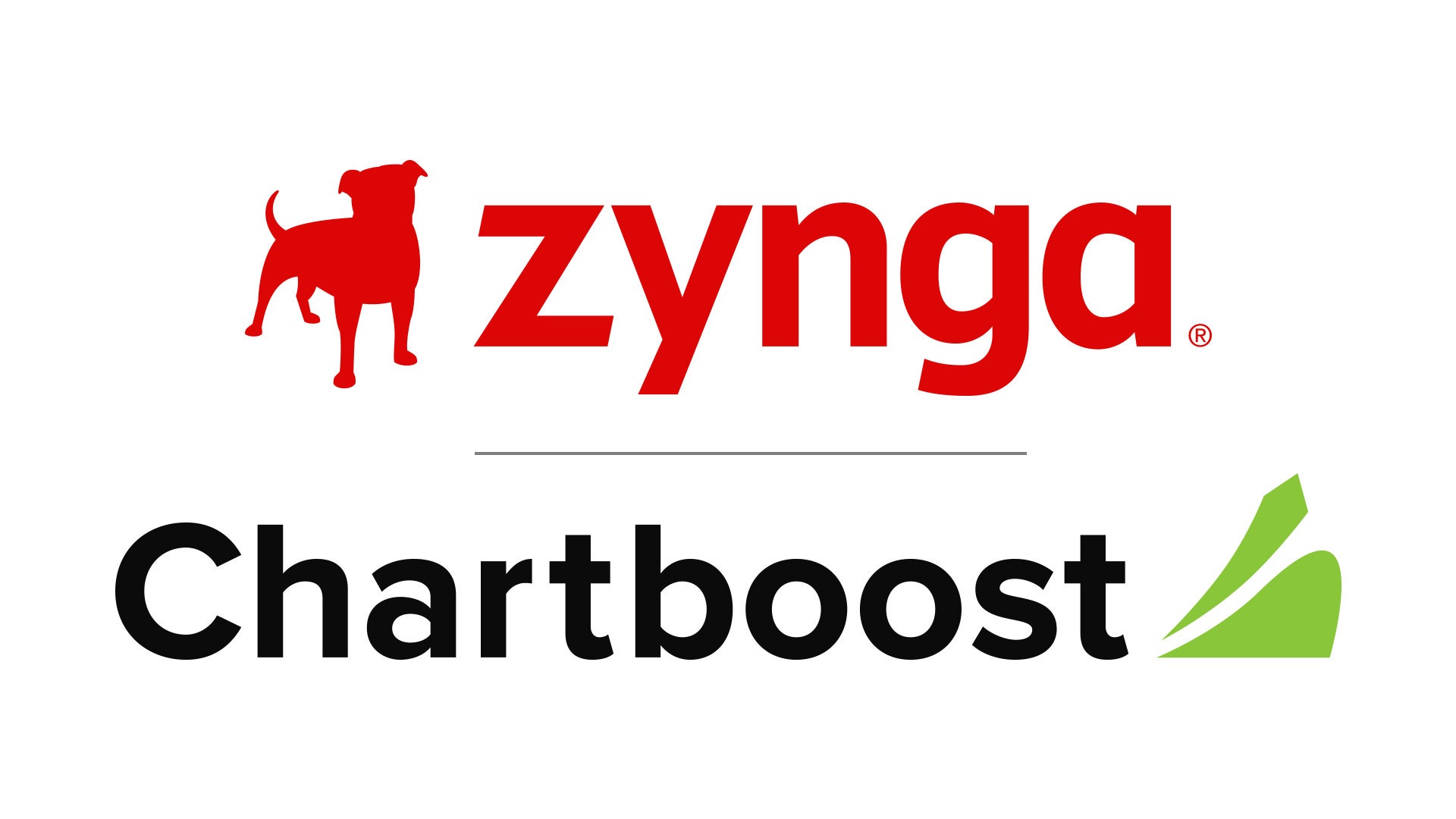 Zynga's latest acquisition is the mobile advertising and monetization platform Chartboost.
Alongside its first quarter financial results, the mobile publisher today announced that it has reached an agreement to acquire the entirety of Chartboost for $250 million in cash, with the deal expected to close in the third quarter of this year.
"Chartboost is one of the most dynamic monetization and discovery platforms in mobile, and we could not be more excited to welcome their talented team to our company," Zynga CEO Frank Gibeau said.
"By combining Zynga's high-quality games portfolio and first-party data with Chartboost's proven advertising and monetization platform, we will create a new level of audience scale and meaningfully enhance our competitive advantage in the mobile ecosystem."
Zynga has been active in the acquisitions space in recent years, adding Gram Games, Small Giant, Peak Games, Rollic, and Echtra to its ranks, driving its revenues up in the process.
For the three months ended March 31, reported revenues up 68% year-over-year to $680 million -- its highest quarterly revenues ever -- with bookings up 69% to $720 million.
The company said the gains came from across the company, with Rollic's catalog of titles, Toon Blast, Harry Potter: Puzzles & Spells, and Toy Blast singled out as overperforming expectations.
Engagement was also up, with the company's 164 million monthly active users for the quarter up 139% year-over-year, primarily thanks to last year's acquisitions of Peak Games and Rollic.
Despite that growth, Zynga continues to post losses, with a shortfall of $23 million an improvement on the $50 million net loss it had forecast for the quarter, as well as the $104 million loss it posted in the first quarter of 2020. The company said higher-than-expected contingent consideration expenses associated with its previous acquisitions continue to impact the bottom line.
The company also addressed Apple's IDFA user privacy changes, acknowledging it will likely hurt its advertising contributions this quarter and next.
"However, our teams have multiple strategies in place that should more than offset this potential headwind including yield optimizations and opportunities to expand our advertising inventory," the company said.
"All in, we expect to meaningfully grow our advertising revenue and bookings in 2021 driven primarily by a full-year contribution from hyper-casual titles as well as some growth across the rest of the portfolio."