NaturalMotion working on cross-platform games as Zynga eyes growth on console, PC
First titles expected to arrive in 2021, no plans for standalone releases on non-mobile platforms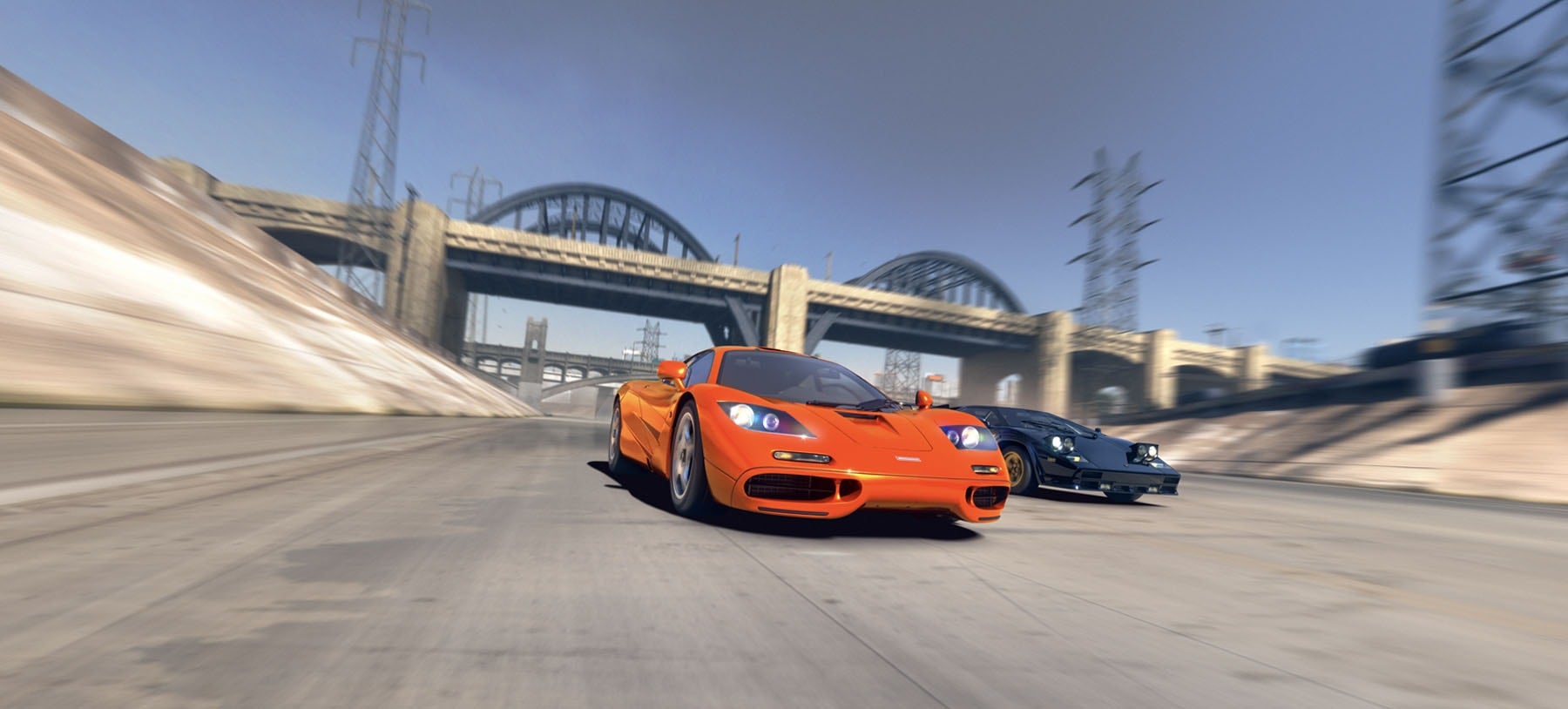 NaturalMotion is leading new efforts at Zynga to create a cross-platform title that would also encompass PC and console.
The initiative was discussed with investors during an earnings call, following its most recent financial results, in which CEO Frank Gibeau said Zynga is "actively developing" cross-platform games to expand its total addressable market.
The first titles are expected to arrive towards the end of 2021 and scale up in the years to come.
"Gamers have been excited to seamlessly play across mobile, PCs and consoles for a long time, and recent innovations in technology, including 5G, make this a reality," he said, according to the Seeking Alpha transcript.
Gibeau later added that while Zynga remains a "mobile first" company, some of the biggest growth opportunities are in cross play.
"That's where you see a lot of billion dollar franchises," he said. "And they're driven by free-to-play dynamics and live services, which we think we have a competitive advantage in."
CSR Racing devleoper NaturalMotion was highlighted as the lead studio in this effort, with Gibeau pointing to its experience with the Unity and Unreal engines, as well as the number of development staff with console and PC experience.
He reiterated that this doesn't necessarily mean NaturalMotion will make standalone CSR games for console or PC. Instead, the company is more interested in a game for mobile, console and PC that would offer seamless, synchronous cross-play.
"That's where we see the big win," he said.
In last year's February earnings call, COO Matt Blomberg said the company was "intrigued by the cross-platform future" but made no mention of active development.
Yesterday, Zynga posted record financial results -- in many ways. Revenues for 2020 reached an all-time high of $1.97 billion, but the company also posted a net loss of $429.4 million, almost double the shortfall seen in Zynga's previous worst year.