Zynga acquires Echtra Games
Social publisher buys Torchlight 3 developer to help bring existing mobile franchises to consoles and PC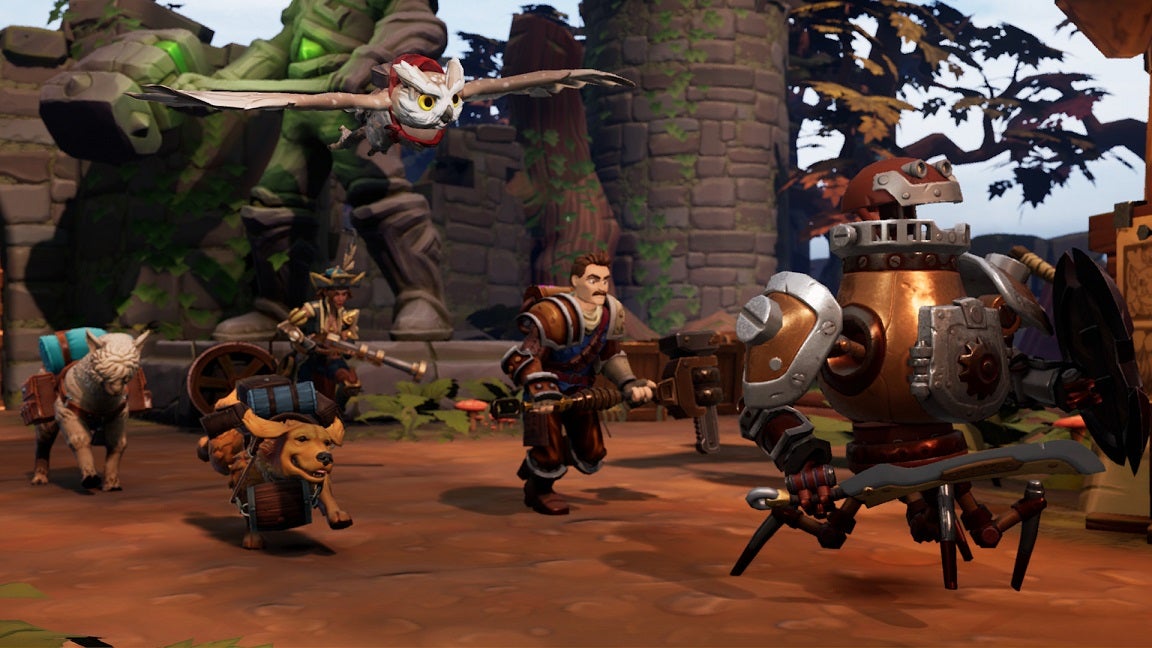 Zynga today announced that it has acquired Torchlight 3 developer Echtra Games.
Terms of the deal were not disclosed.
Founded in 2016, the San Francisco-based Echtra has shipped just one game to date, last year's Torchlight 3.
However, Zynga's statement made clear the company's interest was bolstered by the pedigree of developers like Echtra founder Max Schaefer, who has worked on the first two Diablo games and all three Torchlight titles.
"Max and his team at Echtra Games are responsible for some of the most legendary game properties ever created, and they are experts in the action RPG genre and cross-platform development," said Zynga CEO Frank Gibeau.
He added, "This acquisition will be instrumental in growing our iconic licenses and brands from mobile to PCs and consoles, while helping to further expand Zynga's total addressable market."
To begin with, Echtra will be collaborating with fellow Zynga studio NaturalMotion on "a new, yet to be announced RPG for cross-platform play."
A Zynga representative told GamesIndustry.biz there would be no layoffs associated with the acquisition.
Zynga president of publishing Bernard Kim told GamesIndustry.biz last month that the company was planning on continuing its streak of acquisitions after finding success in recent years adding developers like Gram Games, Small Giant, Peak Games, and Rollic.
"We remain aggressive and inquisitive around buying more game studios and tech companies that we believe can be added to Zynga," Kim said.