Zynga faces class action lawsuit over data breach
Plaintiffs warn that millions of users, including minors, will be at risk of fraud and identity theft "for years to come"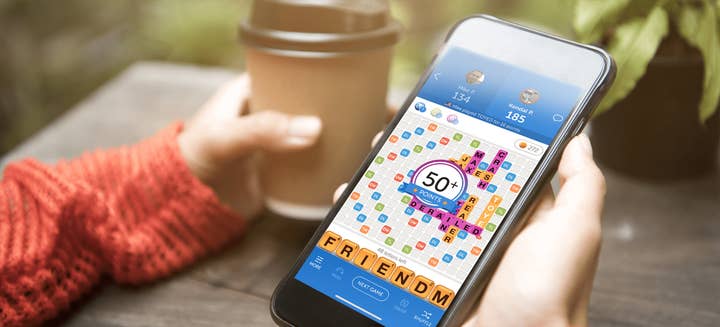 Casual games giant Zynga is facing a class action lawsuit following a breach of its users' personal data last year.
In September 2019, the company admitted hackers had stolen account information for players of Words With Friends and Draw Something, and advised users to change their passwords.
Now a class action lawsuit has been filed against Zynga in the district court of California, accusing the firm of "failure to reasonably safeguard" their personal information, including names, addresses, email addresses, passwords and more.
In court documents, they also claim Zynga failed to provide "timely notification" of the breach and "intentionally and unconscionably" deceived them over the safety of their information.
The class is represented by two plaintiffs; an anonymous minor, represented by his parent Nasim Chaudhri, and Amy Gitre, who filed "on behalf of themselves and all others similarly situated."
The lawsuit specifies 14 counts of action and claims for relief, ranging from negligence and violation of state data breach statutes to unjust enrichment.
It also claims that while Zynga posted a warning on its website, it still has not emailed users to warn them of the breach, with the class arguing the company "effectively hid the fact that it suffered a data breach" and instead spent the time "shoring up its legal defences."
"Only those users who happened to visit Zynga's website on their own volition, read about the breach in the news, or had signed up to receive email data breach notifications from independent third parties that monitor data breaches were made aware of the breach," the document continued.
The lawsuit argues the plaintiffs and others in their situation are at risk of fraud, identity theft, and criminal misuse of their personal information "for years to come."
GamesIndustry.biz reached out to Zynga. The company declined to comment on legal matters.