Zynga advises users to change passwords following data breach
Words With Friends and Draw Something players may have had usernames, passwords, other information stolen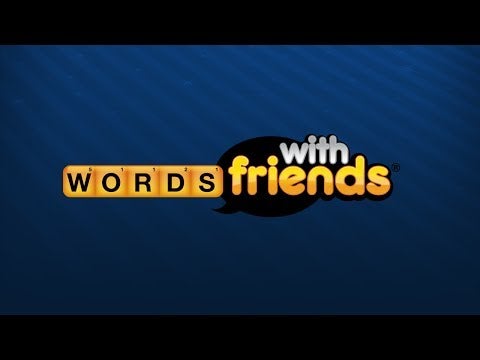 Mobile players of Zynga's Draw Something and Words With Friends may have had their account information stolen by hackers earlier this month.
"Cyber attacks are one of the unfortunate realities of doing business today," reads a statement on Zynga's investor website. "We recently discovered that certain player account information may have been illegally accessed by outside hackers. An investigation was immediately commenced, leading third-party forensics firms were retained to assist, and we have contacted law enforcement.
"While the investigation is ongoing, we do not believe any financial information was accessed. However, we have identified account login information for certain players of Draw Something and Words With Friends that may have been accessed. As a precaution, we have taken steps to protect these users' accounts from invalid logins. We plan to further notify players as the investigation proceeds."
In a separate release to players, Zynga advised that some players may be prompted to change their passwords, and that if their Zynga game password was identical to any other passwords used for other accounts, they should change those as well.
Hacker News reports that a serial hacker known as 'Gnosticplayers' has come forward claiming to be behind the data breach. They claim to have obtained names, emails, login IDs, hashed passwords, password reset tokens, phone numbers, Facebook IDs, Zynga account IDs, and some clear text passwords from Zynga's discontinued game OMGPOP.
Said hacker has previously claimed to be responsible for accessing the data of numerous other app databases, including MyFitnessPal and MyHeritage.