Zynga exodus continues: biz dev VP resigns
Jonathan Flesher is the latest in a string of departures from the company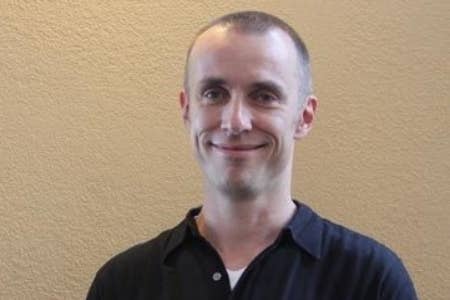 Another day, another departure from Zynga. According to AllThingsD, Jonathan Flesher, Zynga's vice president of business development has resigned. The publication cites "sources familiar with the move," and notes that his last day at Zynga was on November 9. Reasons mentioned for leaving included a desire for increased family time, as well as new challenges and opportunities.
Flesher was at Zynga for three and a half years and he worked on a number of important deals with Yahoo, Google+, MSN and AOL. He also was responsible for the in-game integrations and marketing stunts involving Lady Gaga and Snoop Dogg. Additionally, he helped move Zynga into real-money gaming in the UK, having signed an exclusive partnership with bwin.party.
Flesher follows other recent executive departures CFO Dave Wehner and treasurer Mike Gupta.
With multiple lawsuits against the company, a declining user base, and a major management restructuring, Zynga is facing some very difficult times as it tries to reinvent itself. The pressure appears to be getting to CEO Mark Pincus, who was reportedly "near tears" over the company's situation.