Zynga CFO jumps ship for Facebook as management reshuffles
Zynga makes management changes as David Wehner departs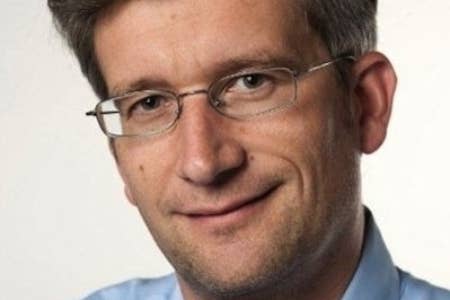 Zynga has announced that chief financial officer David Wehner is leaving the company for a "senior finance position" at Facebook. Wehner has been with Zynga since 2010 and was one of those hit hard by Zynga's tumble in the stock market. Wehner parted with 386,865 shares in Zynga's second offering, but the total value of his remaining 350,766 shares have dropped from an all-time high of $5.6 million down to $740,000. With Wehner's departure, Zynga is making a number of changes in its executive management staff.
Chief accounting officer Mark Vranesh will be taking Wehner's vacant position as chief financial officer. Chief mobile officer David Ko has been appointed chief operations officer, overseeing Zynga's "strategy planning, international, infrastructure and operations".
Executive vice president Barry Cottle - formerly the executive vice president of EA Interactive - has been named chief revenue officer. Cottle will handle business development and strategic partnership for Zynga. Executive vice president of games Steven Chiang - who is also an EA transplant, having previously worked as the senior vice president of EA Sports - has been promoted to president of games.
"Dave remains a good friend to us all and we wish him success in his next role," said Zynga founder Mark Pincus. "Mark, David, Barry and Steve are rooted in our culture, committed to our future and part of the talented bench of leadership at Zynga. I'm confident we have the right team to deliver on our mission of connecting the world through games and position us for long-term growth."
"These changes come at an important time. We are positioning ourselves for long-term growth and I'm confident that we have the breadth and depth of management talent to deliver on our mission of connecting the world through games. We are also today reaffirming our 2012 financial outlook that we communicated on October 24, 2012," said Pincus in a post on the official Zynga blog.