Zynga closing Baltimore studio
CityVille 2 developer shuttered as three other studios folded into nearby counterparts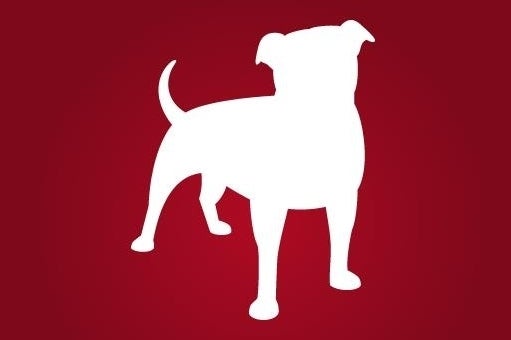 Zynga's ongoing restructuring has claimed three more studios. As reported by VentureBeat, Zynga Baltimore has been closed outright, with a handful of the social gaming giant's other operations consolidated into nearby sister studios. Zynga COO David Ko provided a statement confirming the report to GamesIndustry International.
"In an effort to leverage resources as we focus on creating franchises and driving profitability, Zynga has made changes to four of our US offices," Ko said. "We are closing the McKinney, Texas and downtown Austin offices and relocating those teams near-by to our existing Dallas and North Austin offices. And, we will be consolidating our NYC offices to move staff to our NYC mobile studio. Also, as a part of today's changes, the Baltimore studio will be closed. While these decisions are always difficult, these steps will affect approximately 1 percent of our workforce and enable us to focus our resources on the most significant growth opportunities."
Going by Zynga's most recent employee headcount, the 1 percent figure would put the number of layoffs around 30 employees.
The closure of the Baltimore and McKinney studios came after departures of high-profile developers at both locations. Last month, Zynga Baltimore founder Brian Reynolds left the company, and the following week the company said it would be discontinuing CityVille 2, which it had just launched during the previous quarter. As for the McKinney-based Zynga With Friends studio (known as Newtoy until its 2010 acquisition), it was the original developer of Words With Friends, and saw co-founders Paul and David Bettner jump ship in October.