Yoshida: The Last Guardian is still alive
Sony won't give up on the catdogbird adventure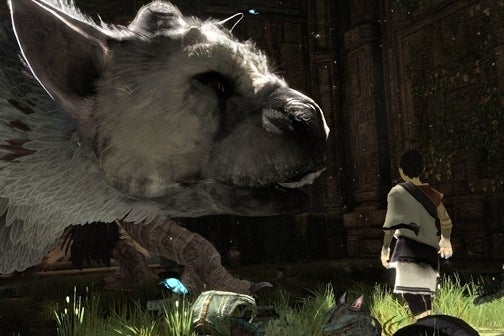 It's the catdogbird that just won't die. Shuhei Yoshida, president of Worldwide Studios at Sony Computer Entertainment has reassured gamers that The Last Guardian is still in development, despite conflicting Sony reports this week.
"It's alive and kicking in terms of development," he told CVG.
"If you visit Japan Studio there are lots of people working on it. But as [designer Fumito Ueda] shared with people a couple of months ago, we really want to be confident next time when we introduce The Last Guardian to the public, so we are waiting for that time to come."
This somewhat contradicts a comment by Sony Computer Entertainment America president and CEO Jack Tretton yesterday, "The Last Guardian is certainly not going away but it is on hiatus right now."
But followers of the game should hardly be surprised, since its reveal at E3 2009 there have been far more stories about its delays and technical difficulties than there have been any signs of life.
Sony Santa Monica denied working on it, creative lead Fumito Ueda has left Sony (but apparently continued to work on the game on a contract basis) and Yoshida has cited "technical difficulties" as part of the reason for the delay.