Last Guardian absence due to "technical difficulties"
Sony president Shuhei Yoshida promises game still planned for PS3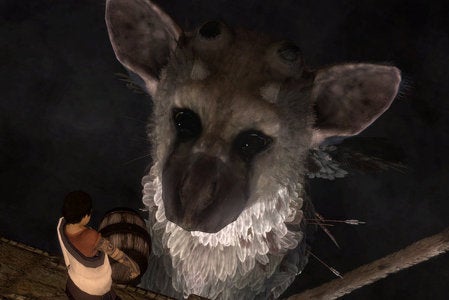 Sony Worldwide president Shuhei Yoshida has reassured consumers that The Last Guardian is till coming to PS3, despite technical difficulties.
"The team is back in Tokyo is working hard, and there are some technical difficulties that the team is focused on right now," he said in an interview with Eurogamer. "That's why we don't have an update."
He also brushed aside rumours that the game would be held back for the next Sony console, and stated it was still very much a PS3 game.
"When we have confidence in saying that, we will talk about it. But today, we are working through some engineering effort."
The game was notably absent from Sony's E3 conference on Monday, causing many to speculate on its fate. The game is currently being developed as a joint effort between Sony's UK, US and Japanese teams.
In December project lead Fumito Ueda left Sony, and is currently working on the game on a contractor basis.