Xbox's GameStop deal: lifeline or table scraps? | Podcast
Latest episode available to download now, also discusses Xbox Series X/S launch day line-up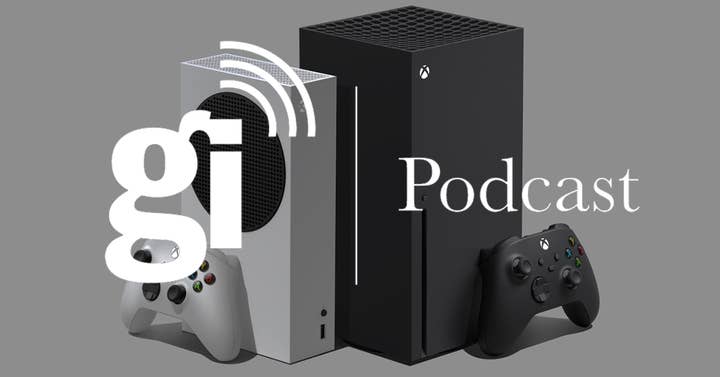 On the latest GamesIndustry.biz Podcast, four members of the team -- Matt, Brendan, Chris and James -- discuss the biggest stories of the past week.
Our main discussion for this episode is the partnership between Microsoft and GameStop, which offers the retailer a share of all digital revenues generated by users of Xbox Series consoles the retail chain has sold.
We debate whether this is a way for the platform holder to sustain a valuable retail partner or an attempt to seem charitable as it pushes its digital ecosystem.
Continuing the Xbox theme, we discuss the day one launch line-up for Series X and S, which features 31 titles but no next-gen exclusives.
You can listen to our latest episode below, subscribe to our RSS feed, or download the file directly here. It is also available via Spotify, iTunes, Google Play, Stitcher, Overcast, Player FM, TuneIn and other widely-used podcast platforms.
Don't forget to check out the latest episodes of The Game Developers' Playlist and The Five Games Of, all episodes of which are on the same podcast feed.