The Game Developer's Playlist: Ultima 7 with Megan Fox | Podcast
Glass Bottom Games founder explores the impact of the 1992 RPG on her career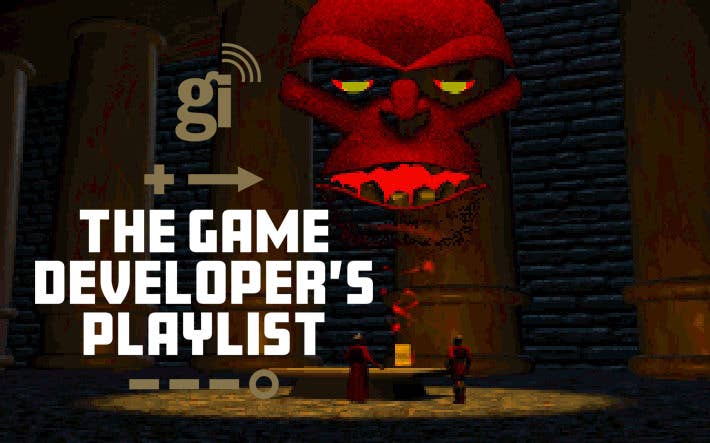 The latest episode The Game Developers' Playlist is now available to download.
This special series of The GamesIndustry.biz Podcast talks to developers about the titles that influenced their careers.
This time, we have Megan Fox -- founder of Skatebird developer Glass Bottom Games -- discussing the impact of Ultima 7, the 1992 systems-driven RPG.
She reflects on how the use of the game's systems opened up player freedom, and the evolution of similar mechanics in genres such as survival games.
Game Developer's Playlist is an extension of a series we run on the site called Why I Love, in which developers explore their favourite games. You can find these articles here.
Title music by Julian Villareal.
There's no need to subscribe to a separate feed. All weekly, Games Developers' Playlist and Five Games Of episodes are all in one place.
You can listen to our latest episode below, subscribe to our RSS feed, or download the file directly here. It is also available via Spotify, iTunes, Google Play, Stitcher, Overcast, Player FM, TuneIn and other widely-used podcast platforms.