The Five Games of Debbie Bestwick | Podcast
Download now to hear how Team17's CEO started her career at 16 and why Worms was first developed on a calculator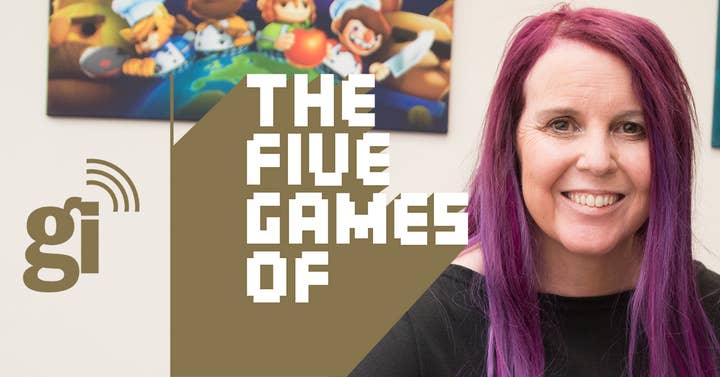 You can now download the second Five Games Of episode, a special GamesIndustry.biz Podcast spin-off series that charts the evolution of the industry through the careers and games of prominent developers and more.
This month's guest is Debbie Bestwick, CEO and owner of UK-based indie label Team17, whose first game was released in 1991.
On the show we discuss this and other formative titles, the changing opportunities for indie developers over the years, shifting attitudes at publishers, and how the very first Worms game was developed on a calculator.
Our weekly news discussion show will return on Monday.
There's no need to subscribe to a separate feed. All weekly, Games Developers' Playlist and Five Games Of episodes are all in one place.
You can listen to our latest episode below, subscribe to our RSS feed, or download the file directly here. It is also available via Spotify, iTunes, Google Play, Stitcher, Overcast, Player FM, TuneIn and other widely-used podcast platforms.