Xbox Series X|S-exclusive The Medium moves to PS5 in September
Bloober Team confirms its latest will arrive on Sony's hardware a little more than seven months after its debut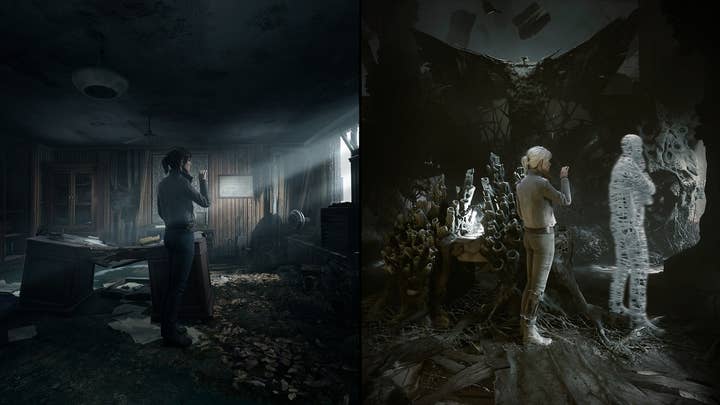 This week saw Microsoft welcome a number of console exclusives to its Series X|S lineup during the Bethesda-Microsoft E3 showcase, but it's also bidding one of its existing exclusives farewell.
Bloober Team today announced that the horror game The Medium will be arriving on the PlayStation 5 September 3.
The game originally launched January 28 on PC and Xbox, where it was billed as an exclusive title.
Additionally, Bloober Team has partnered with Koch Media for a physical release of the game on PC, Xbox Series X|S, and PS5 on September 3.
The Medium released to a mixed critical reception, but quickly recouped its production and marketing costs thanks in part to a deal that saw it included in Microsoft's Game Pass services at launch.