WWE 2K21 officially cancelled
WWE say there will be no game this year, publisher 2K Games teases more news on series' future next week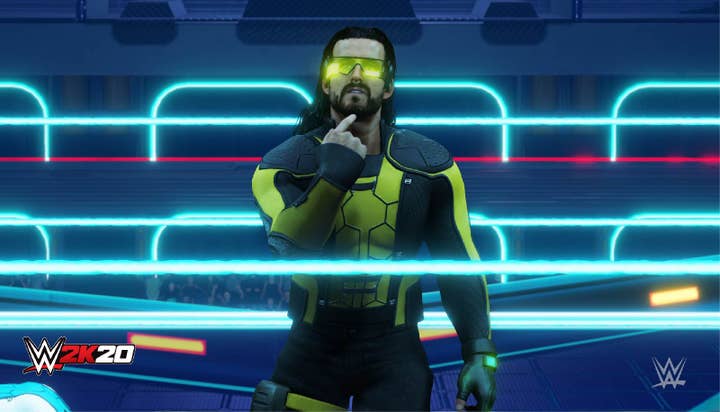 There will be no new WWE 2K game released in 2020.
The news was revealed during a call to investors, according to Kotaku. WWE's interim chief financial officer Frank Riddick said: "There's not going to be a launch of a game this year."
The official WWE Games Twitter account, run by publisher 2K Games, later hinted at more details about the future of the franchise, promising "exciting news" on Monday, April 27.
Both announcements follow recent reports that the 2K series would be taking a year off following the technical problems of 2K20. Last year's game was also affected by the split with the series' long-running developer Yuke's.
The first reports that this year's release would be cancelled came from Justin Leeper, who previously worked on earlier entries in the series.
He also hinted that, while the publisher won't release an entry in the WWE 2K series this year, there may be "a different kind of WWE game" released by an alternate studio, while Visual Concepts concentrates on WWE 2K22.