Yuke's splits from WWE 2K franchise
Japanese studio will continue to support the game engine, but isn't directly involved in WWE games for the first time in two decades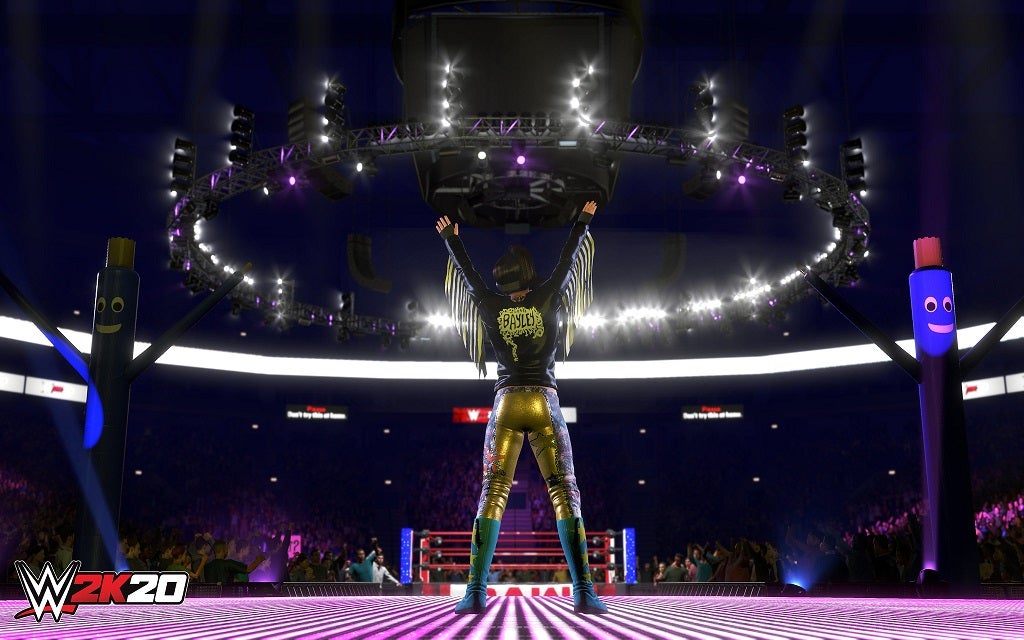 The Yuke's-2K tag team has broken up. Video Games Chronicle has received confirmation from both companies that they have ended their partnership on the WWE 2K franchise.
2K confirmed that Visual Concepts, which has worked on the franchise since WWE 2K14, will be taking over duties beginning with this year's WWE 2K20.
"As we've continued to invest in the WWE 2K franchise, we've seen the Visual Concepts team display incredible passion, talent and commitment to the future of the series. We thank Yuke's for their years of partnership and are excited to see what the Visual Concepts team brings to the franchise moving forward."
Yuke's separately confirmed the news, noting that it will "continue providing support to 2K with regard to the game engine."
Yuke's has been making WWE games since before it was the WWE. The company's first project with the wrestling promotion was the 2000 original PlayStation title WWF Smackdown! for THQ. When THQ collapsed in 2013, the rights to the series were picked up by 2K and it has been the WWE 2K franchise since. Put together, the Yuke's WWF/WWE games have topped 70 million sales worldwide.
Earlier this year, Yuke's senior vice president and producer Hiromi Furuta expressed frustration with the lack of competitors in the wrestling games market, and said the studio established an internal development team to work on a new wrestling IP with the express purpose of creating competition for the WWE 2K developers.