Will Twitch do better? | Podcast
Latest episode also discusses Roblox's potentially exploitative business model and Boyfriend Dungeon's triggering storylines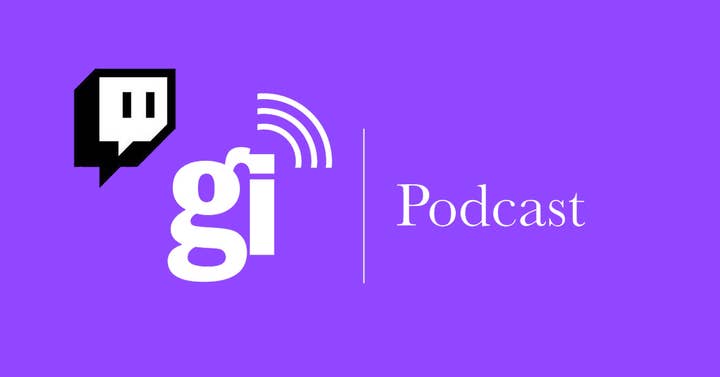 The latst episode of The GamesIndustry.biz Podcast is available to download now, tackling some of the biggest stories from the past week.
First up, we explore the current backlash Twitch is facing over increased hate raids targeting marginalised streamers, which has prompted content creators to plan a day-long strike from using the platform.
Twitch claims it is working to improve its tools, but the site's own transparency report and our exposé on the company culture aren't in its favour.
Next, we discuss the scrutiny around Roblox and its divisive monetisation model, further thrown into light by a recent investigation suggesting the company is exploiting young game developers.
Finally, we touch on the conversation around Boyfriend Dungeon, its triggering storylines, and the delicate balance between exploring sensitive subjects in games and impacting your audience in an unintended way.
You can listen to our latest episode in the player above, subscribe to our directly here. It is also available via Spotify, iTunes, Google Play, Stitcher, Overcast, Player FM, TuneIn and other widely-used podcast platforms.
Title music composed by Thomas Marchant. Episode mastered by Thomas Quillfeldt.
And don't forget to check out the latest episodes of The Game Developers' Playlist and The Five Games Of, all episodes of which are on the same podcast feed.