Boyfriend Dungeon content warning updated following concerns over triggering topics
Kitfox Games reacts to concerns over sensitive subjects in-game, including stalking, emotional manipulation and domestic abuse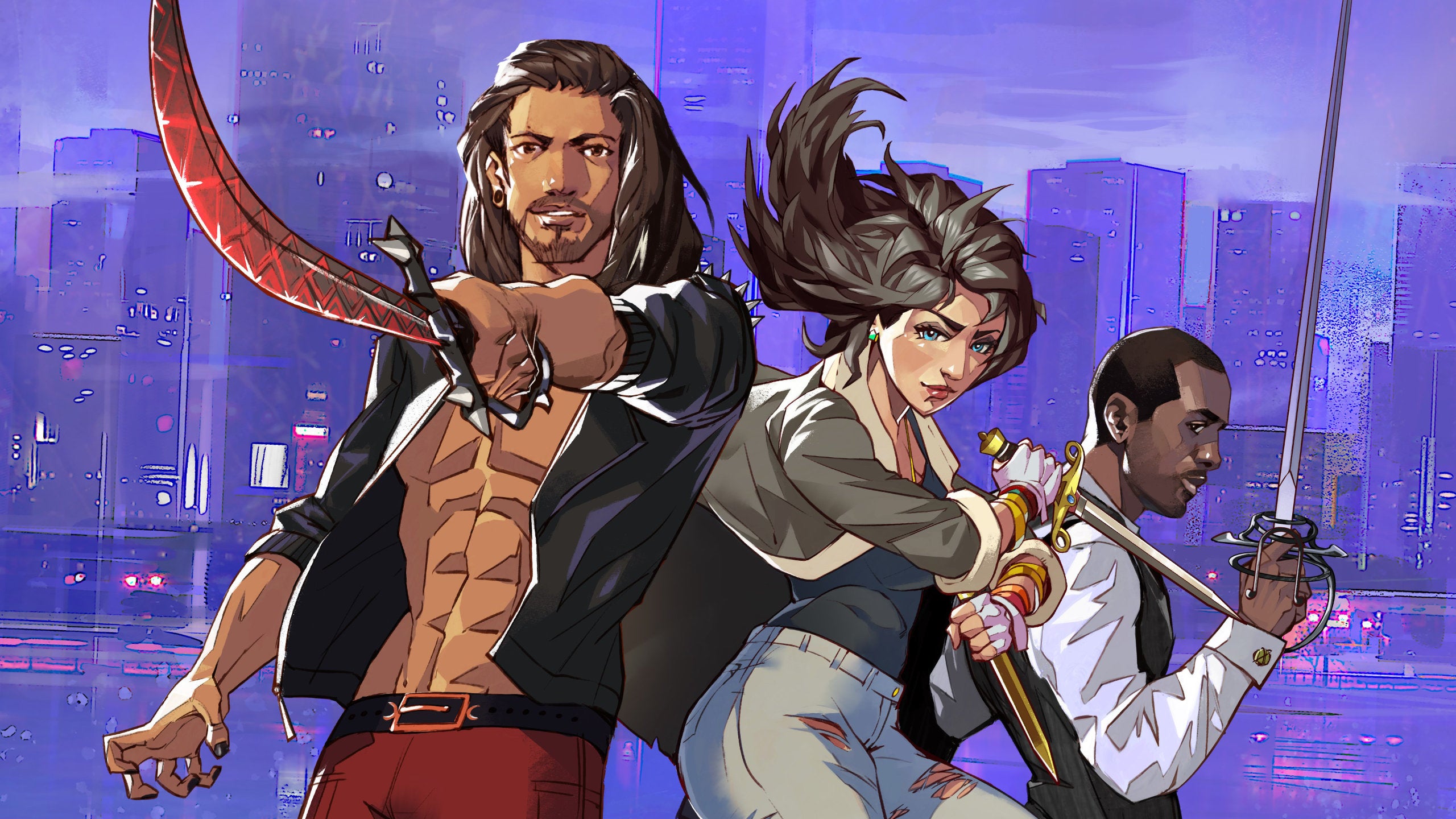 Boyfriend Dungeon developer Kitfox Games has updated a content warning in the game, after concerns that some of the themes explored in the plot were triggering for some players.
The game explores sensitive topics -- including stalking and emotional manipulation -- throughout the story. It also touches on domestic abuse and kidnapping.
In a new update, Kitfox made changes to a warning already featured in the game to reflect the themes more specifically.
"This game's story involves exposure to unwanted advances, stalking, and other forms of emotional manipulation," the warning reads. "Play with care and take breaks as needed."
The latest update also fixes a few other sensitive issues, such as removing a reference to still-birth and adding a vegan option to a portion of dialogue. These adjustments join a toggle to turn off in-game texts from a character called "mom," should players wish to avoid it.
Boyfriend Dungeon released across multiple platforms last week, and was met with immediate controversy due to the aforementioned themes, sparking debate over whether Kitfox should have included them at all. Some players also called for the problematic character to be removed or changed.
Kitfox addressed the situation via Twitter shortly after the game's release, admitting that the original content warning "inadequately describes the events" that take place in-game, and apologised for any hurt inflicted by the mistake.