Wildlife to open new studio in Sweden
Office marks company's first European location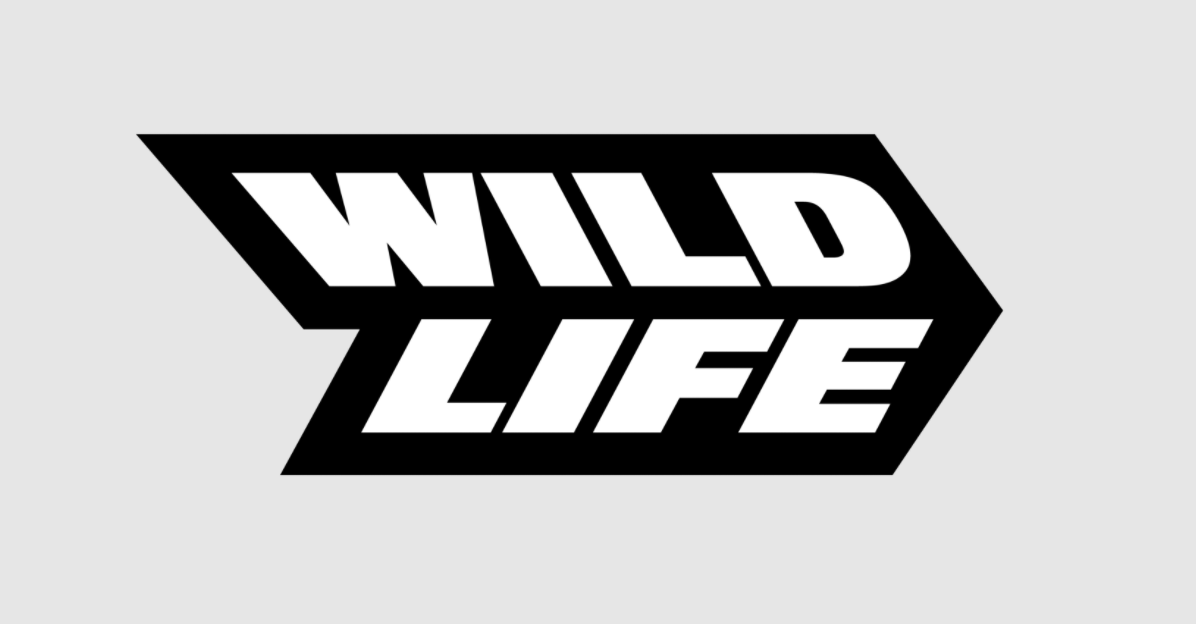 Brazilian outfit Wildlife Studios has announced that it will be opening a new studio in Sweden.
The new location, which is also Wildlife's first European studio, aims to bolster the company's presence in the region.
The office will operate alongside Wildlife's other studios, and will focus on mobile development.
"We recognise that Sweden is a fertile area for the game development community and will be launching a significant recruiting campaign to find the best of the best that Sweden and the surrounding areas have to offer," said Wildlife Studios' COO Sean Boyle.
The new office joins three additional studios that Wildlife unveiled earlier this year. Never Forget Games was announced in February, led by Ray Mazza and Michael Duke, and SuperWow Games which opened in April, headed by Lu Gigliotti. Those were followed by the June unveiling of Foxbear Games, led by Jonathan Durr.
In a February interview with GamesIndustry.biz, Wildlife CEO Victor Lazarte said that the company aims to "make Wildlife the go-to place for the best game designers in the world."
Update: The original version of this article omitted one of the three studios Wildlife announced this year. It has been amended.