Why Unity and Universal are giving indies access to Hollywood IP
New contest, supported by Microsoft and Intel, gives devs the chance to create games based on Back To The Future, Jaws and more
Developers around the world now have access to a handful of classic silver screen properties, thanks to a competition launched by Unity.
The engine provider has partnered with NBCUniversal to run the Universal GameDev Challenge, which kicked off at GDC 2018 in San Francisco this evening. Also supporting the initiative are Microsoft and Intel, who will provide technical support and mentorship for the participants.
The challenge is to create a new game concept based on one of five Universal-owned IPs: Back To The Future, Battlestar Galactica, Jaws, DreamWorks Voltron Legendary Defender and Turok.
Developers have just one month to pitch a game concept via a design document and video, after which a panel of judges will choose six semi-finalists. These studios must then create a vertical slice of their concept, competing for the grand prize later this year.
The winner will receive $250,000 cash and a consulting contract with Universal - plus, of course, the task of evolving their slice into a full product.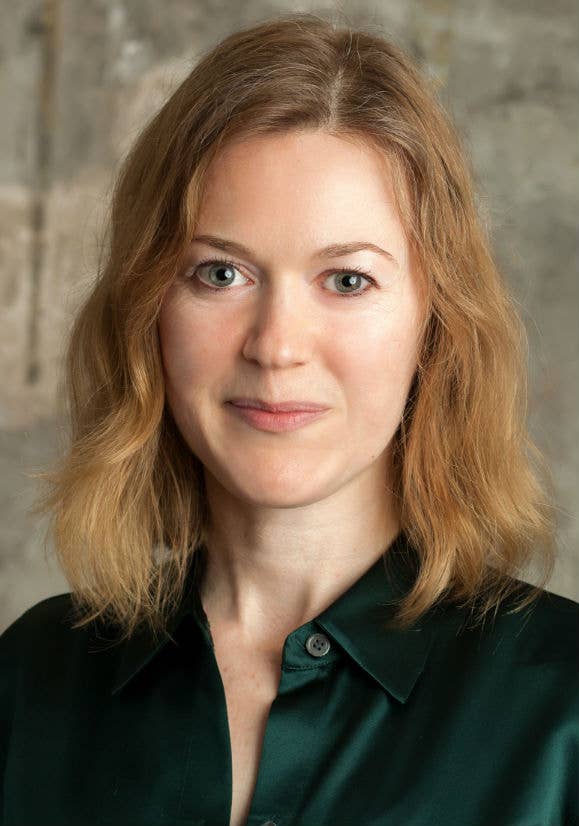 It's a staggering collaboration given the companies involved (not to mention the properties on offer), and Unity's vice president of marketing Katrina Strafford tells us it stems from Universal's desire to forge closer ties with the games industry.
"Universal initially came to Unity with the idea to give developers an opportunity to interact with their iconic brands," she tells GamesIndustry.biz. "We then brought Microsoft and Intel into the conversation, as we knew they would have a lot to offer the community as well.
"Ultimately, all of us are committed to providing great opportunities to our developer community, so it was a natural fit."
Chris Heatherly, executive vice president of games and digital platforms at Universal, adds: "This is a new way for us to find developers that maybe wouldn't have been on our radar previously and see what they are capable of. We have developers approach us all the time with ideas for our IP but this is a much more organized way of doing it.
"And it takes a lot of the friction out of the process for everyone - so we don't have to do a bunch of contracts and negotiations upfront and can just focus on whether there is a compelling idea. The proof with games is in the pudding so this skips the 'talking' stage and gets us right into the 'show it' stage where good developers shine the best."
"We don't want to influence the art style or creative direction. We're really excited to see how developers bring these iconic brands to life."

Katrina Strafford, Unity
It's a bold move to grant developers of any size access - or at least the potential for access - to such world-famous IP. While Turok is well-established in the industry, the likes of Back To The Future and Battlestar Galactica have rarely been offered so freely to games studios. Historically, such licences always end up in the hands of larger developers or publishers - isn't it risky for Universal to be offering them to any bedroom coder?
Strafford reasons that many of today's indies and start-ups are staffed by some of the most experienced developers in the industry, and those that aren't often bring fresh ideas to the industry - something Unity and Universal are keen to explore with this competition.
"These are beloved brands and stories," she continues. "They create a sense of wonder and imagination in people, players and developers alike. We believe the power of these brands will encourage unique creativity and expect that developers all over the world will be excited to breathe new life into these stories and worlds."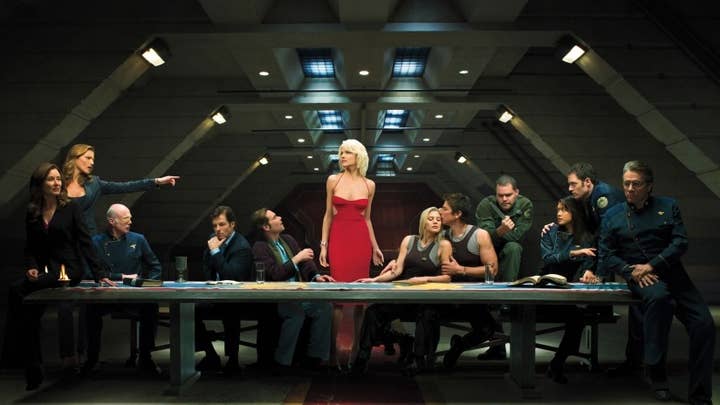 Both Unity and Universal are keen to stress that participating developers will have complete creative freedom when it comes to the use of the IP - after all, this is just a concept pitch to begin with. Such classic properties may come with established rules and philosophies, but developers are still encouraged to think outside the box.
"Working with a known IP is daunting for any developer," says Strafford. "There are truths about the brand and its fans to be respected and at the same innovation is required. It's tough, but it's fun. It's a high-quality problem to have."
Judging for the initial concepts will be based on four factors: creative use of the brand, gameplay and narrative design, capability, and integration of technology provided by Unity, Microsoft, and Intel. Strafford stresses that the challenge has been designed to be "as open and creative as possible", with the Unity VP telling us developers won't even be supplied with art work from their chosen franchise.
"I'm hoping that we make some new developer connections that we can parlay into long term partnerships, and see some great new concepts that are compelling enough to be made into full games"

Chris Heatherly, Universal
"We don't want to influence the art style or creative direction," Strafford explains. "We're really excited to see what they come up with and how they bring these iconic brands to life."
Heatherly adds: "What we'll be looking for is ultimately core gameplay. We're used to seeing early game prototypes all the time, so we're not necessarily looking at art or polish. We know these are prototypes, not final games. What we'll be looking for is whether the game concept is fun to play - not just once, but repeatably - and whether it fits the core aspirations of the IP."
That's not to say developers are discouraged from working on an art style. Depending on the concept - Heatherly offers the example of an 8-bit retro-style game - the visuals may be central to the creative vision, so a sample of the artistic treatment could help sell the studio's idea. But, he stresses again, "the game needs to be fun."
Unity reiterates that this competition is open to any and all developers, not just the most experienced. An additional prize for the semi-finalists further illustrates this: a three-day VIP mentorship in Los Angeles. Chosen studios will be flown out to California and given advice and support from experts at Unity, Universal, Intel, Microsoft and DreamWorks.
"Given our focus on helping developers solve hard problems, we're providing them with unparalleled mentorship to do just that," says Strafford. "Our goal is to ensure that teams can create the best possible submission at the end of the challenge."
Naturally, a key benefit for the three tech firms - Unity, Intel and Microsoft - will be connecting with studios that use their products and services, not only gathering feedback on how they might be improved but also helping participants to make the most of their resources.
For Universal, there is more to be gained than just a single product from whichever lucky studio takes the top prize. The company is hoping this could even be the foundation of a larger push into games, and all the opportunities this opens for its brands.
"I'm hoping that we make some new developer connections that we can parlay into long term partnerships, and see some great new concepts that are compelling enough to be made into full games," says Heatherly. "If only the former happens, it will be a success in our eyes, but ideally, the latter happens too.
He concludes: "We have means and determination to [support a full game], so it really comes down to the ideas. We're 100% committed to this contest and have confidence that we'll see something from this contest come to market."