Why playable teasers are way better than demos
TinyBuild CEO Alex Nichiporchik discusses the benefits of playable teasers and offers advice on how to create your own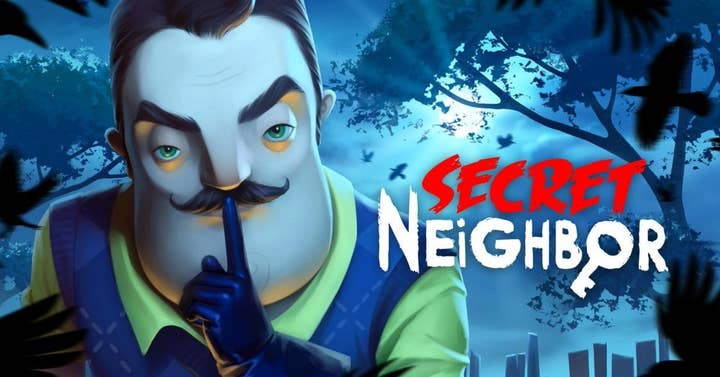 Video game demos have seemingly always been a part of the industry. Going back to the late '80s and early '90s, game demos provide a way for gamers to get excited about games that have yet to release, while offering them a free -- or close to free -- way to try out games risk-free.
Arguably, game demos peaked around the time of gamer-focused magazines. There was nothing quite like snagging a magazine in a book or grocery store and running home to try out the latest demo discs included with the publication.
Over the last few years, the whole idea of game demos has evolved in bizarrely interesting ways. The whole concept of playable teasers is something we've been working on since 2011 when we started TinyBuild.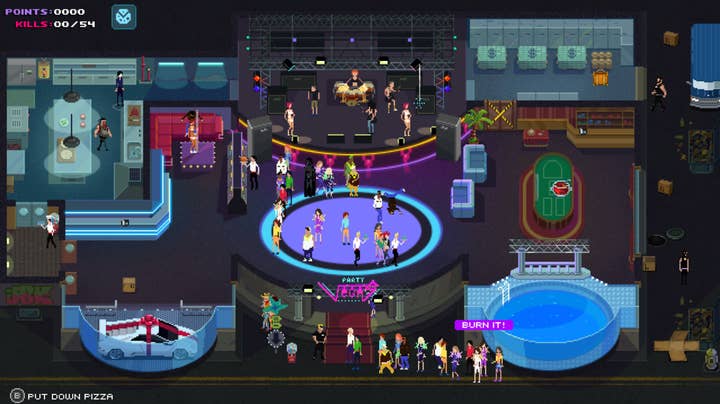 The company literally started with me playing the first playable teaser of No Time to Explain, our first title. It was a five-minute flash game with incredible humor and core concepts that would extend into TinyBuild's debut project two years later.
It's so much easier to share a single link to something that is free. And if fans like it, they will go the extra step to find the main game page
A similar situation happened during the GameJolt PewdiePie GameJam in 2015 when a small team from Ukraine created a game about stopping a next-door party at 3am -- by any means necessary. The game in question? Party Hard. The game went viral on YouTube and it was clear it had the potential to become a full game. We then partnered up with the devs to create a runaway success that pioneered Twitch Integration. And it all started with a playable teaser that anyone could check out and enjoy.
I've always been fascinated with the idea of letting players play early, and baffled by more structured approaches from larger companies that focus on extensive polishing before releasing traditional demos. Yes, it makes sense to overpolish whatever you're putting out -- but when you innovate on a fundamental level of game mechanics and concepts, I believe it's very important to release these playables earlier, rather than later.
So here we are in 2020, and our main marketing and production drivers are still playables. Playable teasers as we now like to call them. What started out as flash game demos, free downloads on our own websites, evolved into a marketing and production strategy centered around launching free versions of games on Steam. We initially called them prologues, and then started getting more creative with Black Skylands Origins, Mayhem In Single Valley Confessions, Kill It With Fire Ignition, and more.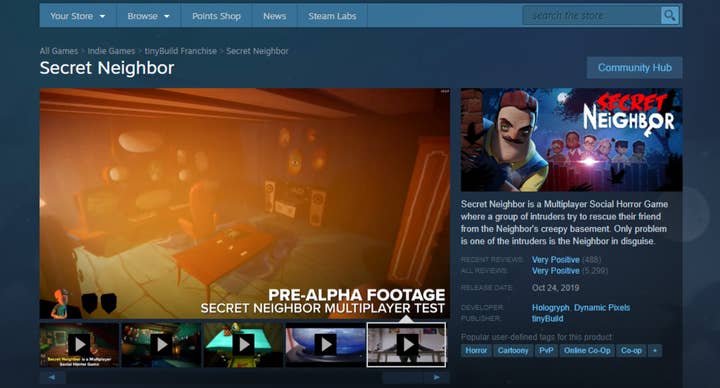 Let's talk about the fundamental differences of "demos" on Steam
Steam demos are designed to promote the main product, and are integrated within the main page. When using them, all of your communication is in one place, your wishlists are consolidated, and you can actually track conversions from demos to full game launches. The problem we found with this setup is two fold: discoverability and feedback.
Discoverability is a challenge on any open platform, as we all know. So when you launch a free app anywhere and promote it as if it was a full launch, you naturally get more eyeballs. It's perception, and the placement on the storefront. We get most of our traction on playable teasers from the New & Trending tab on the Steam homepage.
Give an honest look into what players could expect. For playable teasers like this, aim for at least an hour of content
Then comes the perception part. It's just so much easier to share a single link to something that is free. And if fans like it, they will go the extra step to go through our "funnel" of finding the main game page. And we've done this not just for teasers, but for full betas as well. Last summer, a few hundred thousand players joined the Secret Neighbor beta on Steam and helped us form a large community on Discord.
Feedback is the second reason we do this. We all know that Steam Reviews can be both a blessing and a curse. For playable teasers though, they create a platform of structured feedback alongside verifiable data -- playtime -- to get an understanding of the game, and if we're going in the right direction. This is crucial. Plus, when you have a playable teaser with a 90%+ rating from thousands of players, it's a stamp of approval for people who'd actually consider buying the game. "Oh hey, the teaser had thousands of reviews and they're all good" -- is my perception as a player.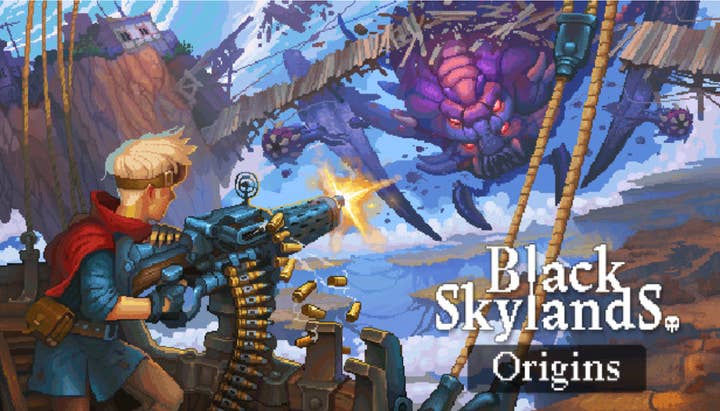 So, how do you create a playable teaser?
First, you need to create a free app on Steam. It's like a new game, but free. You need to differentiate the teaser from the main app, to make it clear that it is something else. One way to do it, and one we've found success with, is using different subtitles. That way gamers can easily tell them apart. For example, in Kill It With Fire, a game about hunting spiders, we added the word "Ignition" at the end.
Content-wise, we went as far as releasing a fair portion of the game with Not For Broadcast's Prologue, and were initially afraid it'd be too much. Instead, it was the best decision for the game marketing-wise as it gave an honest look into what players could expect. For playable teasers like this, I'd aim for at least an hour of content.
The cool thing about having your playable teaser as a standalone Steam game is that you can do everything you would with normal marketing: you can see traffic stats, traffic sources, and most importantly, user reviews. Much like with the game as a whole, you can do a lot of A/B testing in your marketing to see what gets you more clicks. This is especially useful for deciding key art.
Plus, Steam has a fully enabled forum that allows communities to form. The only issue with this system is "migrating" users to the main app. I wish there was the ability to merge followers of Steam pages into one. Or possibly even cross-posting. Either of those would help tremendously with user adoption.
Summary
Set up a free app on Steam
Figure out what portion of your game makes sense -- maybe it is the opening sequence, or some sort of core piece of content you want to show. Basically anything that you want to highlight that showcases your game's premise to fans
Make sure the naming and artwork make sense. We've been using Prologues as an example, but sometimes that doesn't always make sense. Find what works for you
Build analytics into your app to see critical information in a transparent way. Look at user feedback, reviews, and see if it's getting traction. If not, try and figure out what's wrong. This is your testing ground
If you find success -- great, you're on the right path. If not, adjust course until successful
Repeat
Alex Nichiporchik is the CEO of TinyBuild Games. Before co-founding the indie publisher, he was a pro-gamer, a games journalist, and game producer