Who really won E3 2018?
With another E3 fast approaching, we look back at the big games of last year that went on to become commercial hits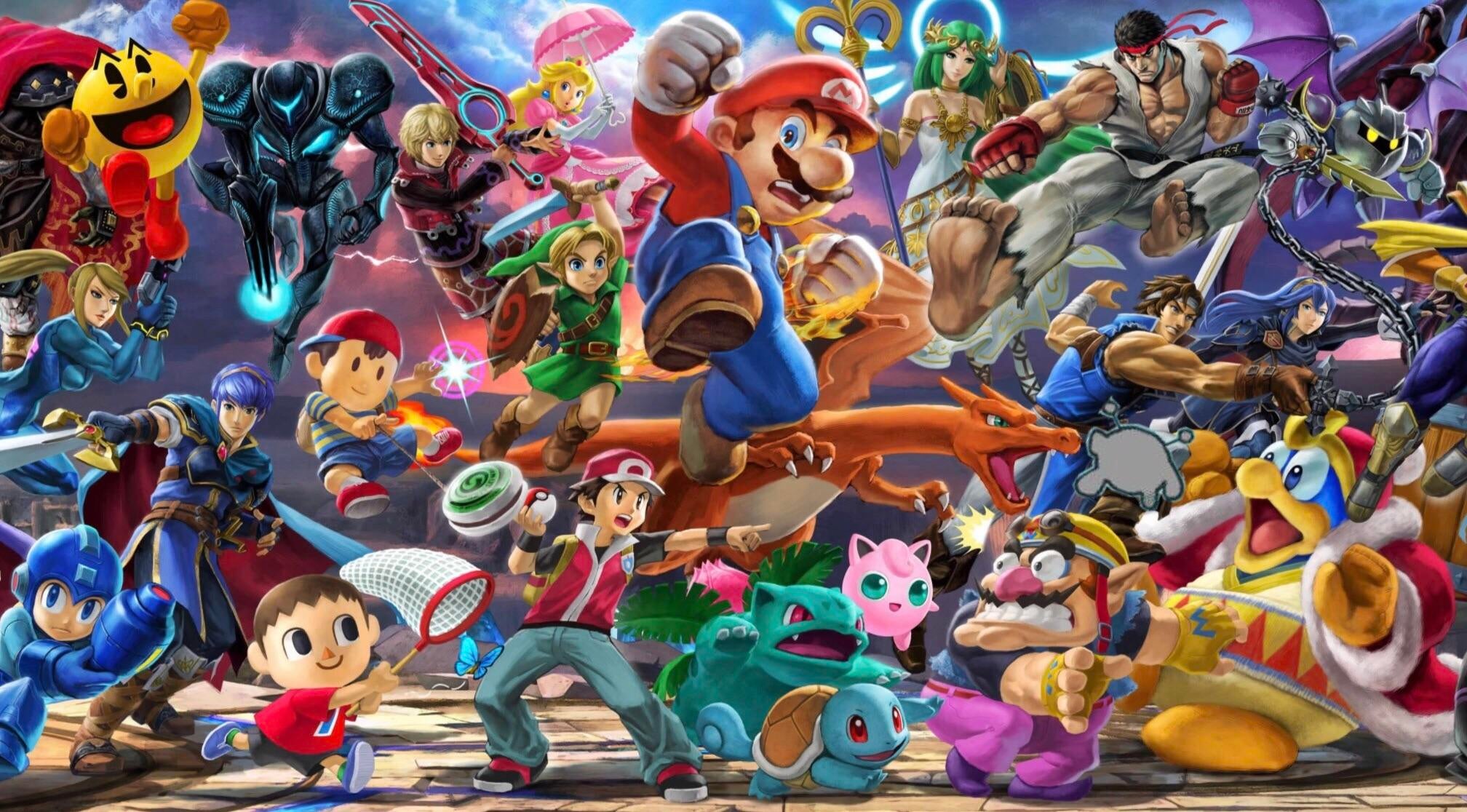 Most companies that exhibit at E3 tend to 'win'. It is, after all, a marketing event designed to get new games in front of a massive global audience.
Yet we do like to pick our one overall winner, and last year it was clear that Microsoft generated the most excitement. With Sony and Nintendo focusing on fewer games, Microsoft took to the stage with news of shock acquisitions and teases of a number of major sequels. According to Fancensus, which tracks PR and social media activity, there were 50 games featured during Microsoft's press conference and over ten AAA projects -- more than any other. The Xbox briefing also concluded with the Cyberpunk 2077 video, which would become E3's most talked about new game.
"Last year it was clear that Microsoft generated the most excitement"
However, although 'who won E3?' is a nebulous concept decided by which companies excited and surprised their fans the most, there is another way to calculate the true winners of the show.
E3 is really about publishers and platform holders selling more games and consoles to consumers. Although the event is often full of games that are many years away, it also focuses heavily on titles due out over the coming 12 months, with the aim of increasing pre-orders and sales of these titles.
Now, a year on from E3 2018, we can see which big games at the show went on to deliver for their companies.
Xbox
In the context of sales, Xbox's E3 victory has yet to manifest itself. It remains in third place across the three consoles, and although Cyberpunk 2077 -- which isn't a Microsoft game, but did appear during its press conference -- was one of the most talked about products of the show, its other titles didn't feature so highly.
"In the context of sales, Xbox's E3 victory has yet to manifest itself"
Forza Horizon 4 was not an especially big surprise at E3 2018, but it was the most talked about racing game at the show (and up there with FIFA as one of the most talked about sports games), and the game went on to be Microsoft's biggest release of the year. By January, developer Playground Games revealed that seven million players had registered with the title.
However, Microsoft's other big launch over the last 12 months, Crackdown 3, does not appear to have performed as strongly -- although it's hard to tell with the absence of Game Pass subscription data.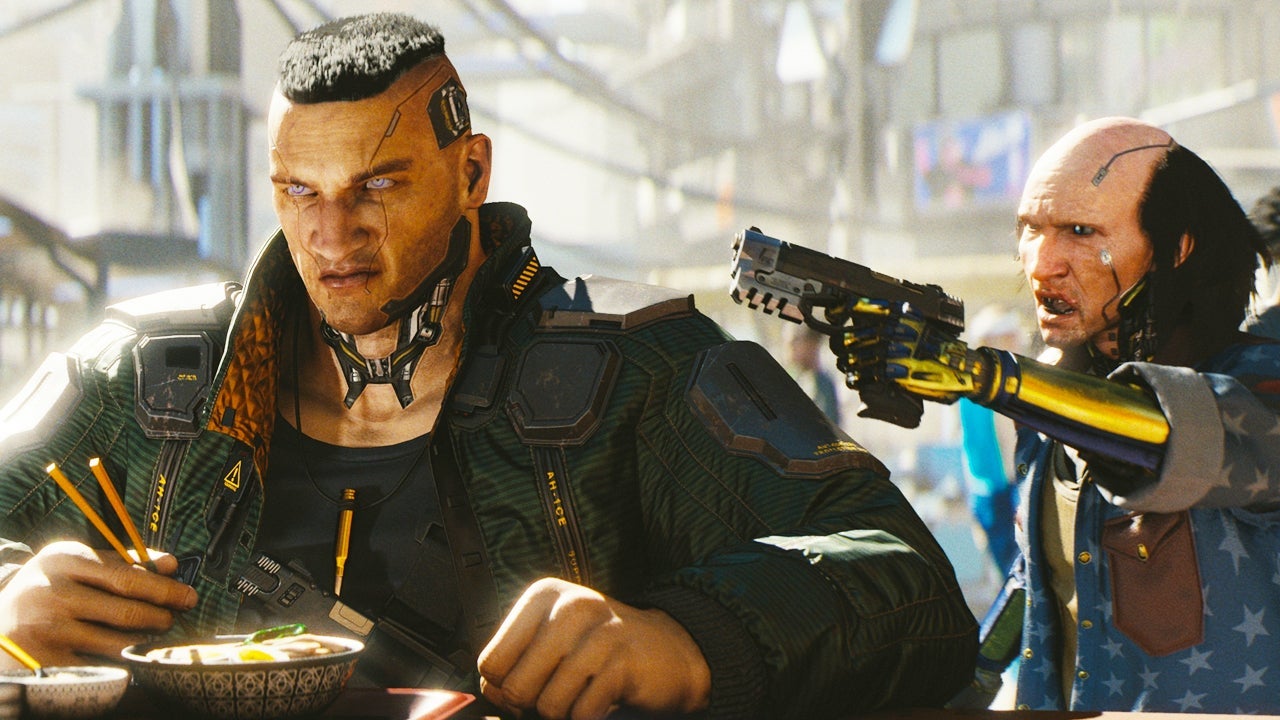 PlayStation
PlayStation decided to focus on just a handful of titles at E3 2018. The most talked about according to Fancensus was The Last of Us II. The Naughty Dog title was the ninth most viewed E3 game on YouTube, the fourth most shared game on Facebook, and the third most retweeted game on Twitter (Fancensus data).
However, The Last of Us II has not been released yet, and neither has Kojima Productions' Death Stranding or Sucker Punch's Ghost of Tsushima, the other two major points of focus for PlayStation.
The one game that did arrive, however, was Spider-Man. Insomniac's open-world game featured at E3 once again, although it didn't rank so highly in terms of YouTube viewership, press coverage and social media shares as it had in previous years. This is probably due to the fact that it was only three months away from release, and this was actually Spider-Man's third E3 appearance.
Yet it was one of Sony's four big games, it had a significant presence on the E3 show floor, and received strong preview coverage. Spider-Man went on to become one of the fastest selling games on PS4, with nine million units in two months.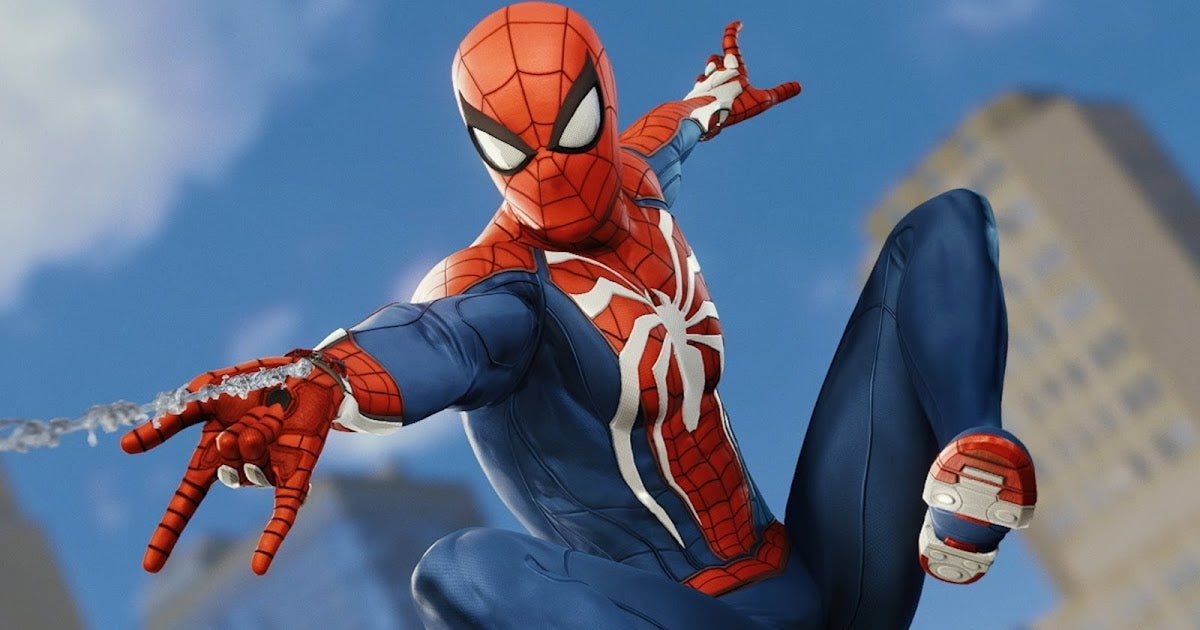 Nintendo
Nintendo adopted a similar approach to Sony in that it focused on just a handful of games. Yet in contrast to PlayStation, almost all of them were due for release over the next six months.
That meant the vast majority of the focus was on Super Smash Bros Ultimate for Nintendo Switch, with an extended Direct video, esports competitions and a booth dedicated to the game.
"When it comes to return on investment, you can't look past Nintendo and Super Smash Bros Ultimate"
It was unsurprisingly one of the big talking points of E3. The game was shared 154,000 times on Facebook (making it the second biggest E3 game by that metric), and had 78,000 Twitter retweets (fourth biggest) and 33 million YouTube views (seventh biggest). The buzz was overwhelmingly positive, as it received the largest amount of Facebook 'love' emojis and only 1% of its Facebook reactions were negative (all Fancensus data).
It was a popular game and that translated into sales. By the end of March, Smash Bros had reached 13.8 million units, making it by far the most successful game in the series to-date. It wasn't the only game Nintendo had at E3, either. The company's biggest first-party reveal was Super Mario Party for Nintendo Switch, which also surpassed the previous games and delivered 6.4 million unit sales.
Nintendo's E3 was focused but effective.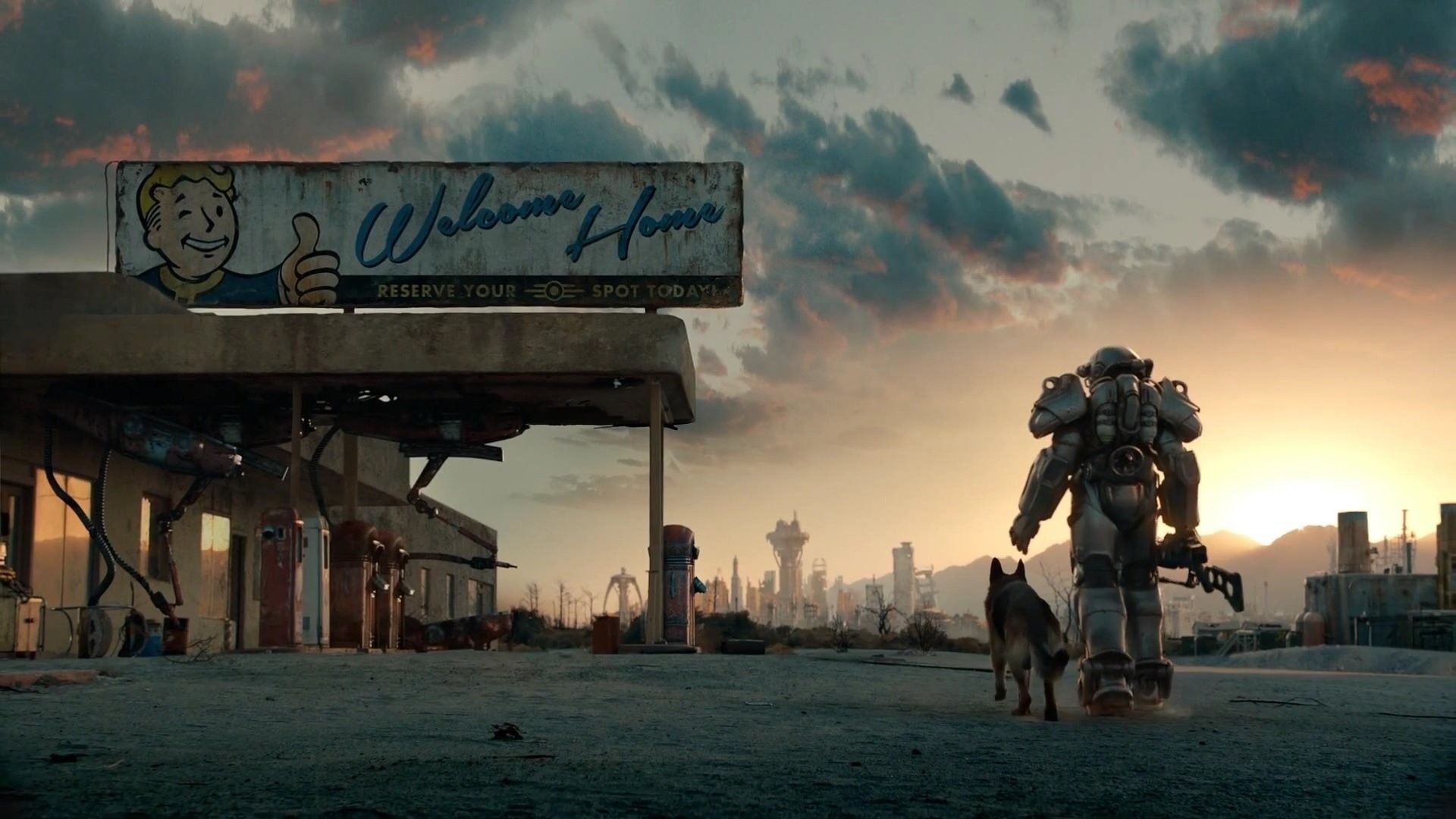 And the rest...
There were a number of games at E3 -- outside of the obvious brands like FIFA, Assassin's Creed and Call of Duty -- that received strong coverage. Titles such as Kingdom Hearts III, Sekiro: Shadows Die Twice, Resident Evil 2, Jump Force and Jurassic World Evolution all performed well at E3, and went on to outperform the market, too.
However, E3 alone doesn't deliver success. It's just one beat (or the first beat, in many cases) in a full PR and marketing plan. An example of where a strong E3 doesn't always result in strong sales can be seen with Fallout 76. Bethesda's game was the E3 title that generated the most YouTube views (outside of Fortnite), it posted the third highest number of Facebook shares and the second most Twitter retweets. Only Cyberpunk 2077 and Kingdom Hearts generated more articles, and the Bethesda press conference was hugely popular on Twitch.
Yet Fallout 76 suffered a negative campaign beyond E3, momentum stalled, and it ended up disappointing critically and commercially.
Conclusion
Overall, there were more winners than losers at E3 last year. Sony may have put on a disappointing show, but it still had a strong year commercially.
But when it comes to return on investment, you can't look past Nintendo and Super Smash Bros Ultimate. Nintendo's approach of doing a deep-dive on a big pre-announced game (see Super Mario Odyssey in 2017, and Zelda: Breath of the Wild in 2016) may not be the most exciting for fans, but it can seriously deliver where it counts.
It will be interesting to see, with a more eclectic line-up of products this year, whether Nintendo continues with the same approach next week.