What does a wave of closures mean for live service games?
Analysts and publishers discuss the challenges studios face in running an ongoing online titles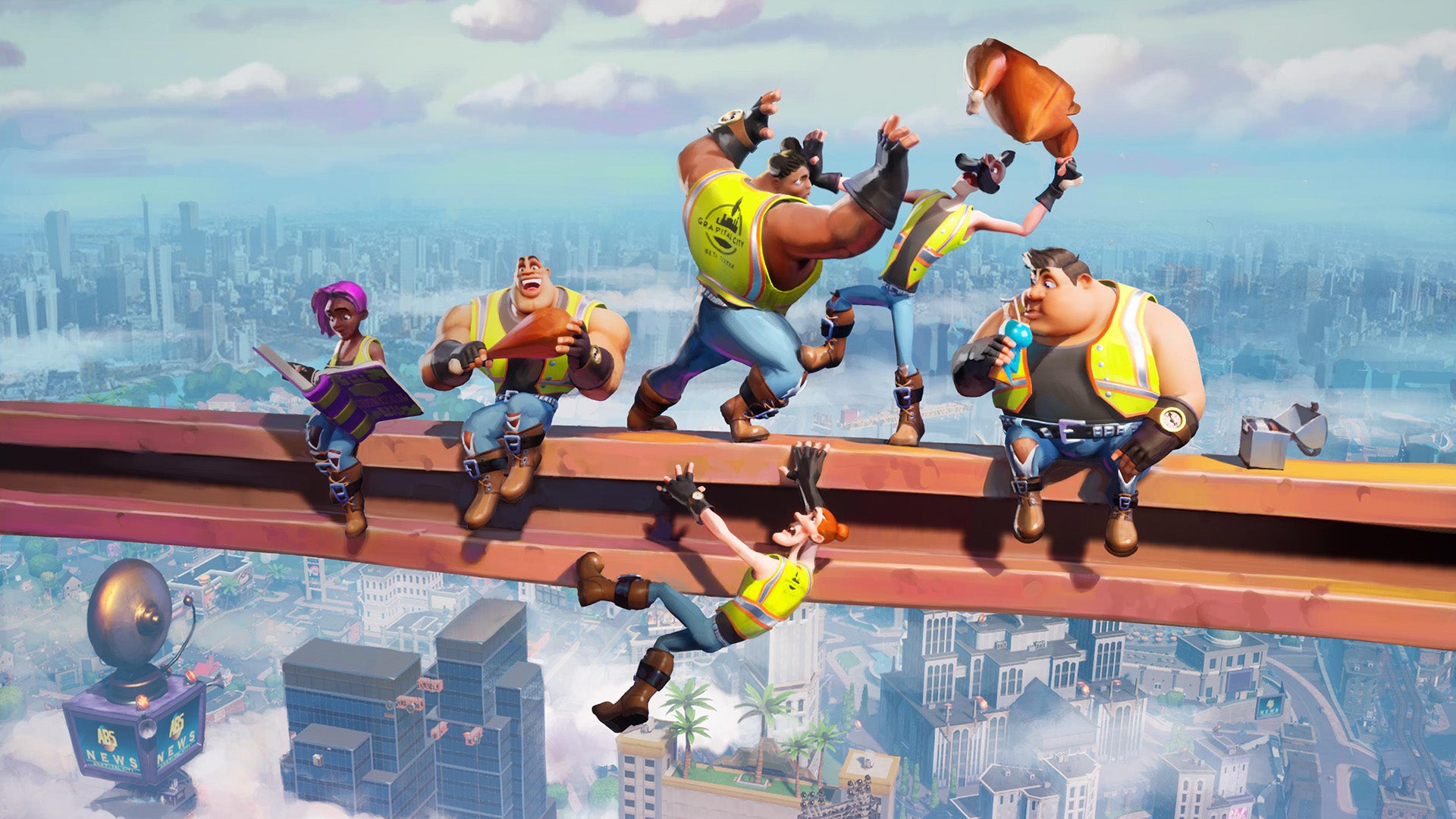 The past month has seen a slew of developers and publishers announce their live service titles will be shutting down this year, some of which aren't even a year old.
Within the space of a week, it was announced that the plug would be pulled on Apex Legends Mobile, Rumbleverse, Knockout City, CrossfireX, Crayta and Dragon Quest The Adventure of Dai: A Hero's Bonds.
As our managing editor Brendan Sinclair observed in our latest 10 Years Ago this month, this is far from the first time a wave of similar titles have been scrapped, and that it's a drop in the ocean compared to the number of live service games still running.
But for those still concerned this might represent that start of a trend, Midia Research senior analyst Karol Severin says he believes it is more a case of the market – and companies operating in it – finding "a new, more sustainable supply/demand equilibrium."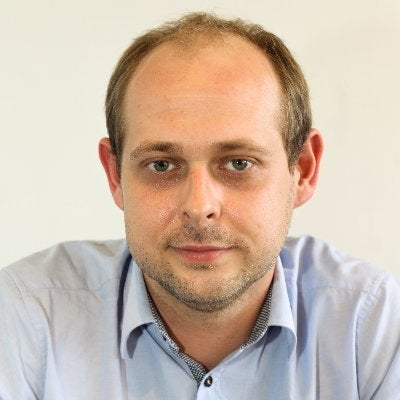 "It's similar to how we've seen lots of companies doing layoffs in the last couple of months – companies' hiring policies were, until a few months ago, largely set up for revenue growth in a bullish market," he tells GamesIndustry.biz.
"Now that the macroeconomic conditions are more adverse, there is more effort to cut expenditure and drive towards profitability, as debt and cash is more expensive due to high interest rates and inflation.
"This also means that there is less appetite for riskier projects. During the more favourable market conditions, some companies overinvested into their live ops journeys – possibly seduced or encouraged by stellar growth in the Covid years. I would argue that these pullbacks are a fairly organic adjustment, given the change in macroeconomic trends, rather than painting a picture about the live services sector or business model as such."
Oscar Clark, CEO of live ops publisher Fundamentally Games also believes the current wave of closures is "completely normal" when you take into account everything happening in the wider market.
"We are just in the early stages of a live service gaming revolution... A lot more games will close, but this will be part of our industry going forward"

Serkan Toto, Kantan Games
"A lot of games struggle to find and satisfy their audience or suffer due to unrelated internal issues at the studios," he says. "It's sad for the developers and those players that do love them, or that have had their expectations set too high, but in the end no-one wins when a game is released that isn't sustainable.
"This is significantly more obvious for service games as leaving a 'product' on a store page costs you nothing. It's also the case that more games are now being designed as service games so it's inevitable that this will be more visible if the plug is pulled."
Dr Serkan Toto, CEO of analyst firm Kantan Games, adds: "The online and live service space is already extremely competitive – especially on the PC and mobile side. On mobile, developers have left the premium games segment many years ago, which means almost all games on smartphones are of the live-service type: and there are hundreds of thousands of them. It's a bit better on the console side, but here, too, competition is getting tougher.
"Sony said 50% of its gaming revenue should come in through PC and mobile by fiscal 2025 – let that sink in. Especially on mobile, a lot of these Sony titles are very likely going to be free live service games."
One of the factors that will have played into the aforementioned games' closures will be the competition for time – and not just with other titles.
"Live services games are heavily commercially dependent on time spent in the game, which is correlated to in-game spend," Severin explains. "Games companies don't just compete with other games for this time. They compete for the same 24 hours in the day as music services, video streaming services, social media or sports do. Premium games on the other hand only have to convince the user to buy the game before they get fully paid, while live services need to serve the player on an ongoing basis to extract their full return on investment."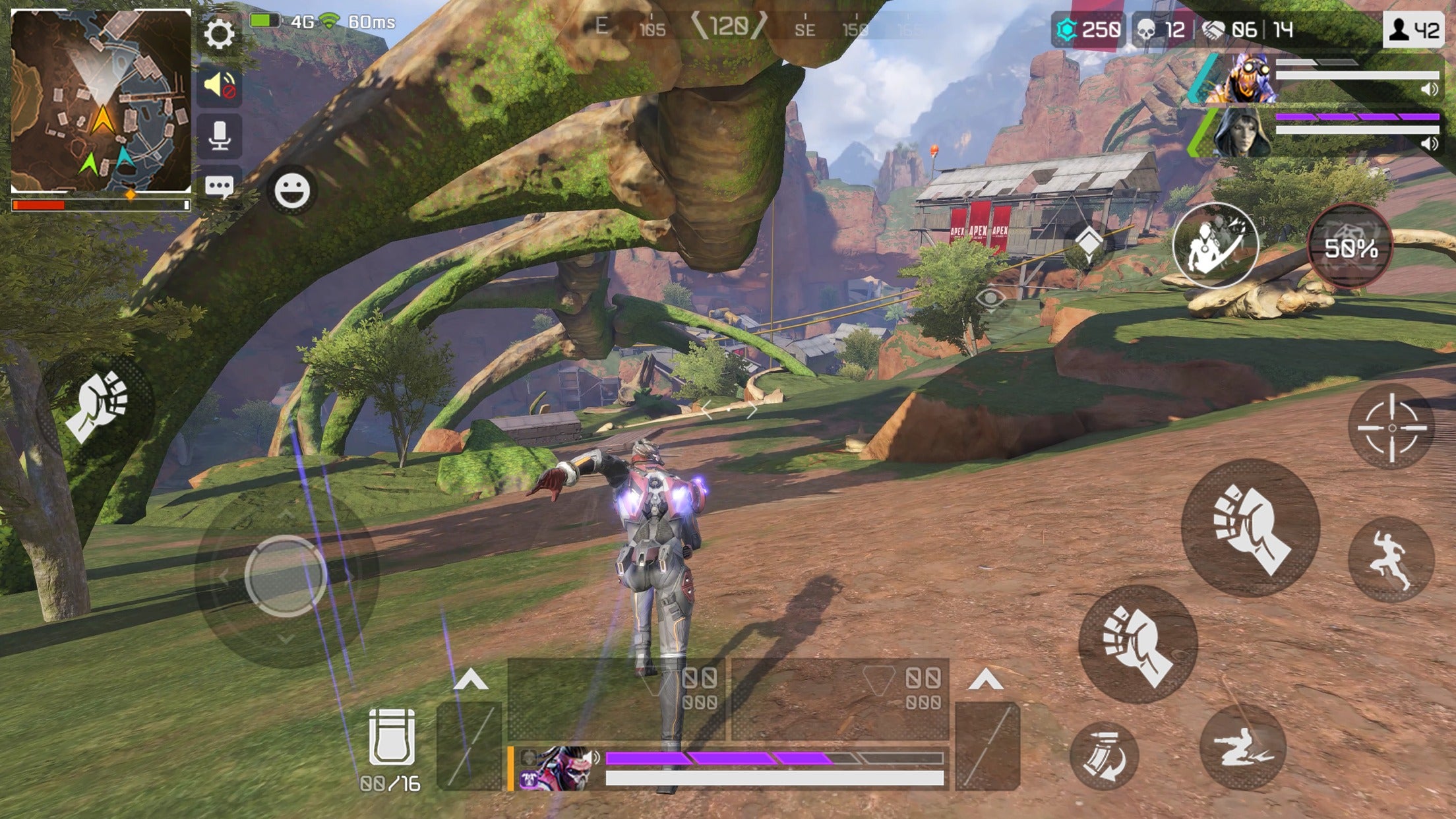 With consumers' available leisure time nearly tapped out these days, Severin observes that new games now need to dethrone users' engagement with another product or service in other to succeed – something that is much more difficult than capturing freely available time. Of the six games that were announced for closure, three were brand new IP (and even the established Crossfire is less well known in the West). This adds an additional challenge when trying to grow a live service game.
"For an entirely new IP, it is increasingly difficult to break through," says Severin. "However, if you had an established premium game franchise, going free-to-play with in-game purchases could unlock an important initial audience boost during the initial market entry – for example, Call of Duty deploying Warzone."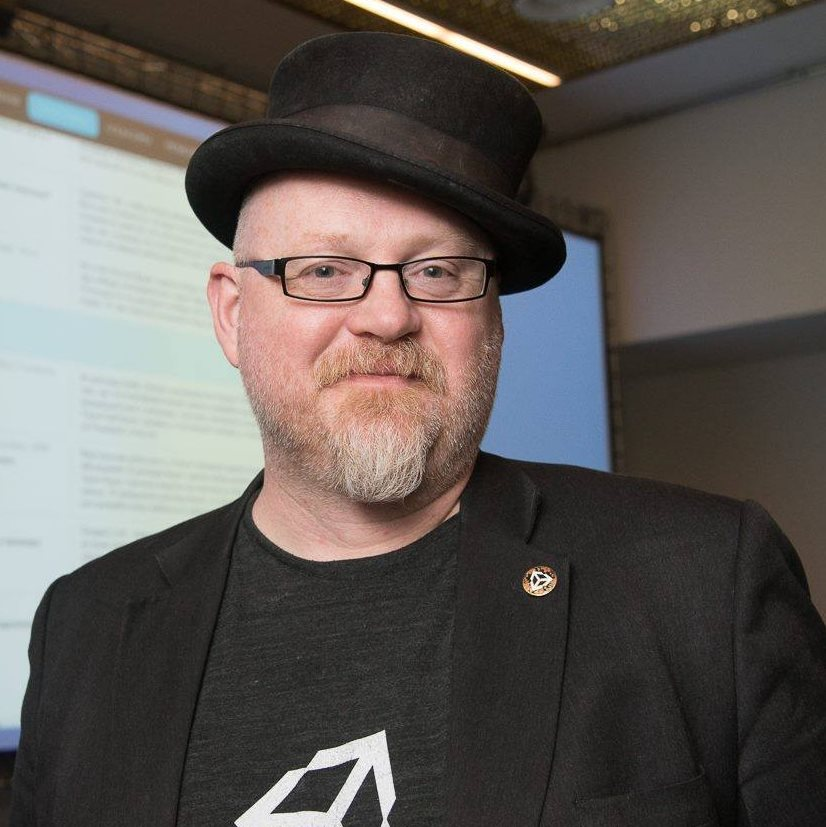 All three expect major firms to continue investing in live service titles, with Toto once again pointing to Sony's ambition to launch more than ten live service games by 2026.
"Developers with years of experience have a clear advantage in this race, which is exactly why Sony bought Bungie – a rare live-service studio that is also very successful on console," he says. "The good news is that once you have a live service blockbuster, you have a golden goose that can generate revenue constantly and over years. But of course, a lot of these titles will die very quickly.
He continues: "Sony and the other larger companies must act quick to get ahead in the trend before competitors learn and put more resources into the space. I don't think we will see significantly fewer premium games in the immediate future, but this might change if the bigger companies can figure out how to operate one or two hugely successful live-service games. Look at Epic and Fortnite: that studio is so successful, it will probably never create a paid game ever because it doesn't have to."
Clark adds: "Teams managing a large number of games have to think how they are addressing the different needs of their audience. If [Sony's] ten service games are intended for the same playing audience, they will end up cannibalising each other, just as with any similar collection of products. In reality, it could be worse for product portfolios as they would never have the chance to adapt or learn from the data. We have seen the assumption 'Build it and they will come' too often. We need to test games and be prepared to kill our darlings – because in the end it's about how we identify and satisfy player needs."
"Let's not be fooled into a false equivalence that some live ops games being sunset is evidence of a bad or declining model"

Oscar Clark, Fundamentally Games
Clark stresses that he does not believe this leaves smaller players like Rumbleverse developer Iron Galaxy or Knockout City creator Velan Studios out of the race. Companies have a better chance of success if they can create a live service game that has:
a regular cadence of interesting events, whether daily, weekly or monthly
promotions around these events that genuinely add value for the player ("No pay to win," says Clark)
a solid structure of missions, challenges, narratives, setting and so on that players really engage with
"Cosmetics only work when players already care about showing them off," he adds. "Instead, focus on meaningful progression, the impact on the game lore and genuine social expression through play. In the end, it's about building a community who love the game and feel valued."
Severin, however, warns that it will be harder for smaller companies to break through unless they are able to find their "superfan niche" – something he believes can be accomplished by digging deeper into who your users are, where they are, and what makes them tick.
"Developers often already do a good job of talking to their gamer communities early in development," he says. "However, the insight they gather needs to go wider, in the saturated attention economy.
"If you are going to compete for entertainment time, you need to understand what gamers are doing across different entertainment formats and sectors, beyond gaming. Companies that simply gather games/gamer-related insights, only get one part of a much larger picture to inform their strategy."
Toto is less optimistic: "Good luck if you are not a huge studio with an appropriate budget, and don't have top IP or experience building this type of game. You have almost no chance in my opinion."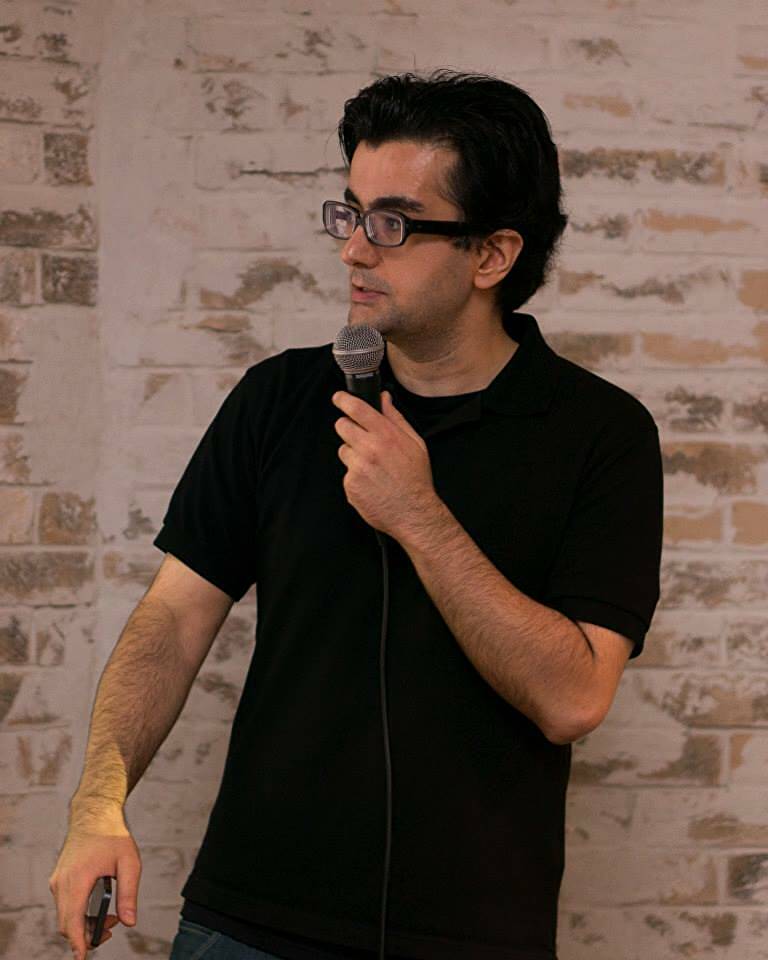 Ultimately, despite the recent wave of closures, these experts believe this year's closures will have little impact on the general evolution of the live service model.
"Live ops is here to stay and is a positive force for creating amazing and lasting playing experiences, as well as more sustainable game studios," says Clark. "Let's not be fooled into a false equivalence that some live ops games being put into sunset is evidence of a bad or declining model. All games have a lifecycle, but with live ops we can sustain and grow an audience for longer and more sustainably if we do it right.
"There will always be games – both products and services – which don't work out, or which reach their sunsets earlier than expected. Are we to assume that the product model is failing because so many product-based games fill up the store listings without getting any downloads?"
Toto concludes: "Overall, we are just in the early stages of a live service gaming revolution – especially those made by the console studios. Look at Electronic Arts: it has 10,000 people and a top IP, but still couldn't make Apex Legends work on mobile.
"There are still a lot of lessons to be learned, users to get accustomed to this new style of play and business models to be refined. A lot more live service games will be closed, but this will be part of our industry going forward."
Sign up for the GI Daily here to get the biggest news straight to your inbox