Sony plans to launch more than 10 live services games by 2026
PlayStation maker says it will hit that goal by having studios collaborate with Bungie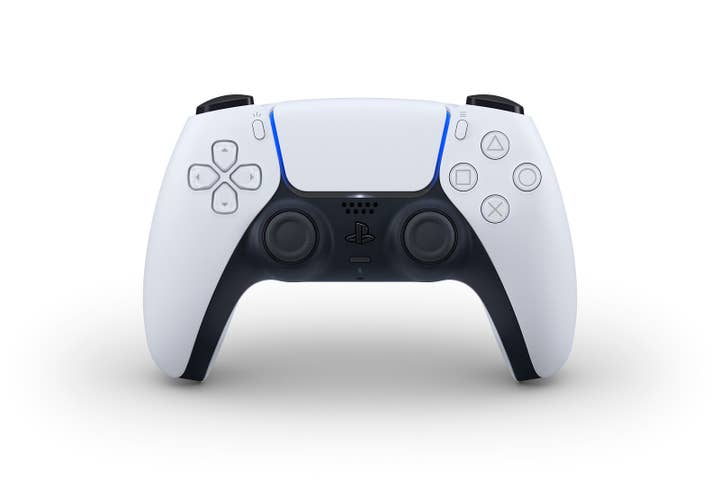 Sony Interactive Entertainment head Jim Ryan was clear from the start that the decision to buy Bungie was about bolstering the company's live service expertise, but in post-earnings comments today, Sony gave some idea as to just how much it will lean on the Destiny developer for that.
"Through close collaboration between Bungie and the PlayStation Studios, we aim to launch more than 10 live service games by the fiscal year ending March 31, 2026," the company said.
The company also emphasized its commitment to multiplatform games as "a major growth opportunity," not just for Bungie but for pre-existing Sony properties.
"Through this acquisition, we intend to acquire new users and increase engagement on platforms other than PlayStation, which will enable us to significantly advance our long-term growth strategy of further expanding the ecosystem of our game business," the company said.
"Catalyzed by the acquisition of Bungie, we intend to accelerate the growth of our first-party game software revenue, aiming to more than double the current amount by FY25."
Given the importance of Bungie talent for those plans, Sony also noted its plans to keep the studio's employees around post-acquisition.
It said most Bungie shares were held by employees, and roughly one-third of the $3.6 billion purchase price for the studio comes in the form of deferred payments conditional upon continued employment and paid out over the course of several years after the close of the acquisition.