What do the post-lockdown financials really say? | Podcast
Latest episode available now, also discusses the futures of Zynga, Switch and PlayStation Plus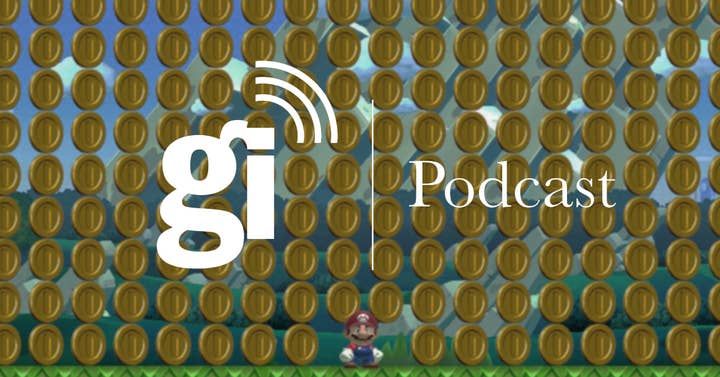 The latest episode of The GamesIndustry.biz Podcast is available to download now, in which Chris, Brendan and James take a deeper look at the trends seen across the most recent wave of financial reports.
These represent the first quarter that can be directly compared to a period where the majority of the world was in lockdown due to the COVID-19 pandemic.
While most major companies saw at least one key metric decline year-on-year, there's more to the numbers than other reports might have you believe.
The discussion also explores Nintendo's strategy for the remainder of the Switch's lifecycle and what it might do beyond that, as well as how Sony can reinvigorate PlayStation Plus (if it even needs to do so).
You can listen to our latest episode in the player above, subscribe to our directly here. It is also available via Spotify, iTunes, Google Play, Stitcher, Overcast, Player FM, TuneIn and other widely-used podcast platforms.
Title music composed by Thomas Marchant. Episode mastered by Thomas Quillfeldt.
And don't forget to check out the latest episodes of The Game Developers' Playlist and The Five Games Of, all episodes of which are on the same podcast feed.