Watch Dogs Legion, Rainbow Six Quarantine and Gods & Monsters heading to PS5, Project Scarlett
Delayed Ubisoft titles will be joined by two unannounced AAA games in the next fiscal year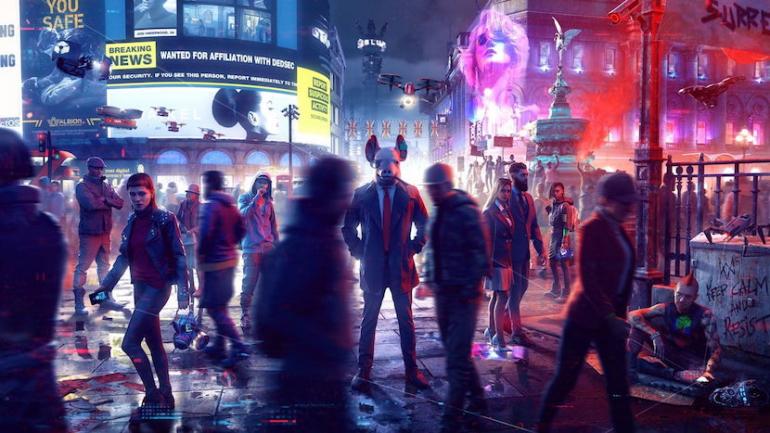 Ubisoft's CEO has confirmed that the publisher's recently delayed 2020 releases will now be cross-generation titles.
The firm recently announced it was pushing back Watch Dogs Legion, Rainbow Six and Gods & Monsters ahead of its most recent financials. In a follow-up earnings call, Yves Guillemot offered more detail on plans for the three titles, IGN reports.
All three will now be released both on current generation titles, and on the upcoming PlayStation 5 and Microsoft's Project Scarlett, which are due to arrive in time for Christmas next year.
The publisher will also launch two more unannounced AAA games on both generations within the same fiscal year (before April 2020).
"The five titles will be on this generation and next generation of consoles, and they will take full advantage of all the new features that are coming with the machines," said Guillemot. "Which are actually going to be extremely interesting for players as you'll be able to download new content a lot faster.
"Players will experience better framerate, so there are lots of very good elements that will come with those new machines."
Cross-generational releases are common around the launch of new consoles. Indeed, the original Watch Dogs was released both on the current and previous generation, as was Assassin's Creed: Black Flag.
There was no indication of the review of the revised release dates for Watch Dogs, Rainbow Six or Gods & Monsters.