Ubisoft's Q2 earnings lean heavily on Assassin's Creed, Rainbow Six Siege
Sales and net bookings down year-over-year, though Rainbow Six reaches record-high MAUs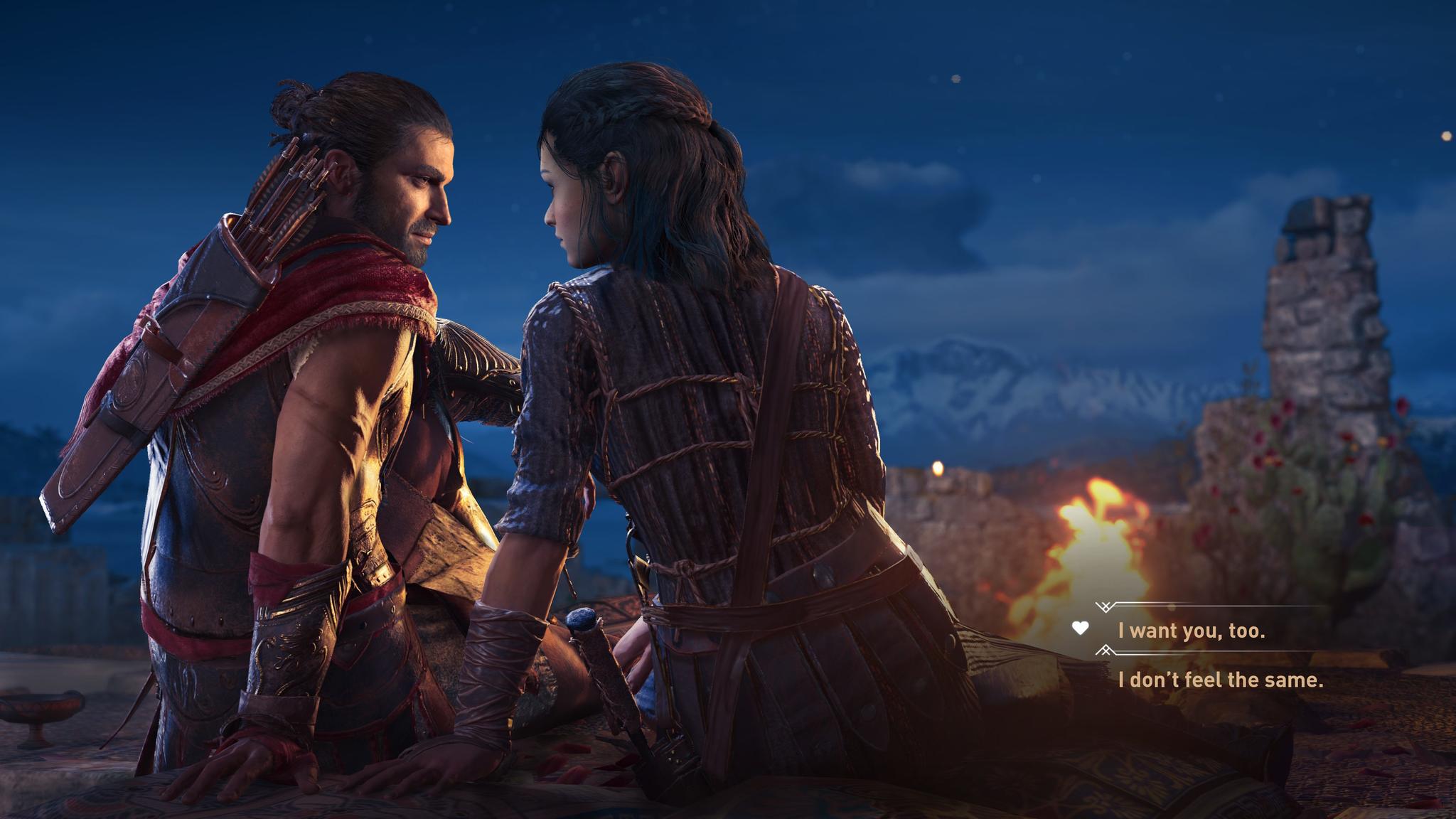 After getting all the worst news of game delays and reduced fiscal year targets out of the way last week, Ubisoft tried to keep an optimistic tone today as it announced its Q2 financial results.
Ubisoft's back catalog drove sales in the first half of the year, mostly Assassin's Creedy Odyssey and Rainbow Six: Siege. The latter reached record-high MAUs in Q2, as well as 50 millon registered players. Overall, Ubisoft mentioned that it saw "strong PC growth, led by Uplay" in the first half, emphasizing the ongoing importance of its back catalog as well as opportunities for growth in Asia and on mobile.
The company reported Q2 sales of €334.1 million ($371.4 million), which are down 9% year-over-year, and net bookings of €346.9 million ($385.7 million), down 4.9%.
For the first half of the year, net bookings were €661.1 million ($735 million), with digital net bookings making up €537.1 million ($597.2 million) of that total, and €511.6 million ($568.8 million) coming from Ubisoft's back catalog. Operating income was at €6.9 million ($7.7 million), which was down in part due to impairment charges for Ghost Recon: Breakpoint. This was possibly due to Ghost Recon: Breakpoint's lower-than-expected performance, which Ubisoft noted during its announcement of revised targets last week.
Ubisoft set its Q3 outlook for net bookings to €410 million ($455.7 million), which would be down 32% YOY, and reiterated its full-year outlook set last week with net bookings of €1.4 billion ($1.6 billion) and operating income between €20 million ($22 million) and €50 million ($55 million). The company also noted its outlook for the full fiscal year of 2020-21 is currently net bookings of €2.6 billion ($2.9 billion) and operating income of €600 million ($667 million), thanks to three of its AAA titles being pushed from this year to next.
"As illustrated by our announcement last week, we are continuing to take decisions in the interests of Ubisoft's long-term future," said CEO Yves Guillemot. "It is as a result of this approach that we've been able to significantly and successfully transform our business model in recent years and create major shareholder value.
"Ubisoft's prospects are particularly promising. Our numerous growth vectors going forward include the arrival of the next generation of consoles, the opening up of the Asian market and our partnership with Tencent for launching our franchises on mobile. All of these are strong value creation drivers for the medium term."