Wargaming steps up to buy troubled Gas Powered Games
Dungeon Siege and Demigod studio picked up by cash-rich World of Tanks creator; Taylor remains with team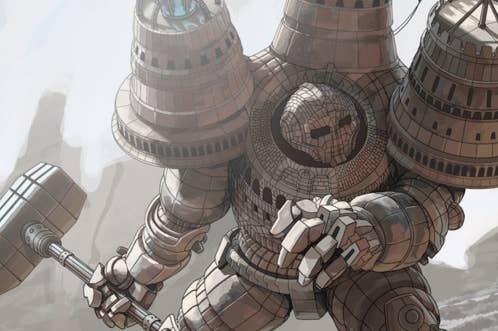 World of Tanks creator Wargaming.net has swooped for troubled PC developer Gas Powered Games.
The studio had been on its last legs, struggling through a failed attempt at funding through Kickstarter, shedding staff to keep the business afloat.
Now Belarusian business Wargaming.net, led by Victor Kislyi, has come forward to pick up the developer of games including Supreme Commander, Demigod and Dungeon Siege - all of which will bolster Wargaming's portfolio in the online gaming space.
"Gas Powered Games' heritage and development pedigree shows us just how valuable an addition Chris and his company will make to the Wargaming family," said Kislyi. "Gas Powered Games has a long track record of providing incredibly engaging AAA gaming experiences and we can't wait to start working with them."
Wargaming has been on a spending spree of late, picking up console game developer Day One Studios for $20 million and last year engine-maker Big World for $45 million. It did not disclose the price of Gas Powered Games.
Chris Taylor, CEO of Gas Powered Games, will remain with the business.
"Wargaming's growth in recent years has been tremendous, and we're looking forward to joining one of the fastest growing gaming companies in the world," added Taylor.