Wargaming.net files lawsuit against group of former employees
Update: Blitz Team says it has become target of "unfair competition and legal bullying" at hands of Wargaming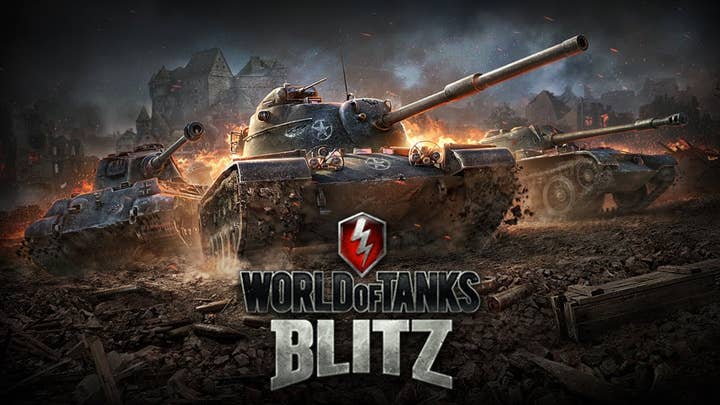 Original story, March 26, 2020: Wargaming.net has filed a lawsuit against Blitz Team, a Belarus mobile company founded by a former management at the World of Tanks developer.
Submitted to the US District Court in Los Angeles, California, the lawsuit seeks cancellation of Blitz Team's trademark applications.
"Wargaming contends that defendants' selection of the name Blitz was made deliberately, in bad faith, and for the sole purpose of taking unfair advantage of the reputation and goodwill of Wargaming's well-known Blitz trademarks," said the company in a statement.
Blitz Team was founded in April 2018 by a former Wargaming management team. Before that, they led the World of Tanks Blitz product group and were known internally as the "Blitz Team."
According to Wargaming, the former management team received over $10 million in additional payments, which included a share of WOTB's net revenue. The terms of their agreement stated that they were not to compete with Wargaming or solicit Wargaming employees for an set period of time after leaving the company,
The former management team left Wargaming in April 2018 after a year-long period of failed contract negotiations and founded Blitz Team, allegedly taking 30 employees with them.
"After the departures, Wargaming learned that the former management team had made plans to leave Wargaming and form a new video game company, before negotiations were completed, by no later than February 2018," said the company's legal counsel.
"Wargaming has also uncovered evidence that members of the Former Management Team began soliciting Wargaming's employees to join the new video game company that became Blitz Team LLC while they were still employed by Wargaming."
This is not the first time Wargaming has initiated legal proceedings against Blitz Team in December 2019. According to a blog post from Blitz Team, the World of Tanks developer attempted to sue its former employees for around $1,690,000, alleging they had unlawfully uploaded proprietary software -- DAVA Framework -- to open source software platform GitHub.
Update, March 30, 2020: Blitz Team said it is facing "unfair competition and legal bullying" from Wargaming.net, which has filed eight lawsuits against the developer since it was founded two years ago.
These include five lawsuits filed in the Supreme Court of the Republic of Belarus against Blitz Team employees, the filing in Los Angeles, another in Cyprus, and one in the Ministry of Antimonopoly Regulation and Trade in the Republic of Belarus.
"Under various pretexts, Wargaming.net is trying to kill our startup," a Blitz Team spokesperson told GamesIndustry.biz.
Blitz Team maintains that it has no legal obligations to Wargaming.net.
"We are sure that the laws of our country and other countries in which the proceedings are ongoing are entirely on our side," saids the spokesperson.
"But we are a small startup. We've just released our first game. We simply do not have so much money to defend our interests in different courts in different countries adequately."