US Court dismisses Wargaming lawsuit against former employees
Update: World of Tanks firm plans to appeal, claims Battle Prime still infringes on source code and should remain off stores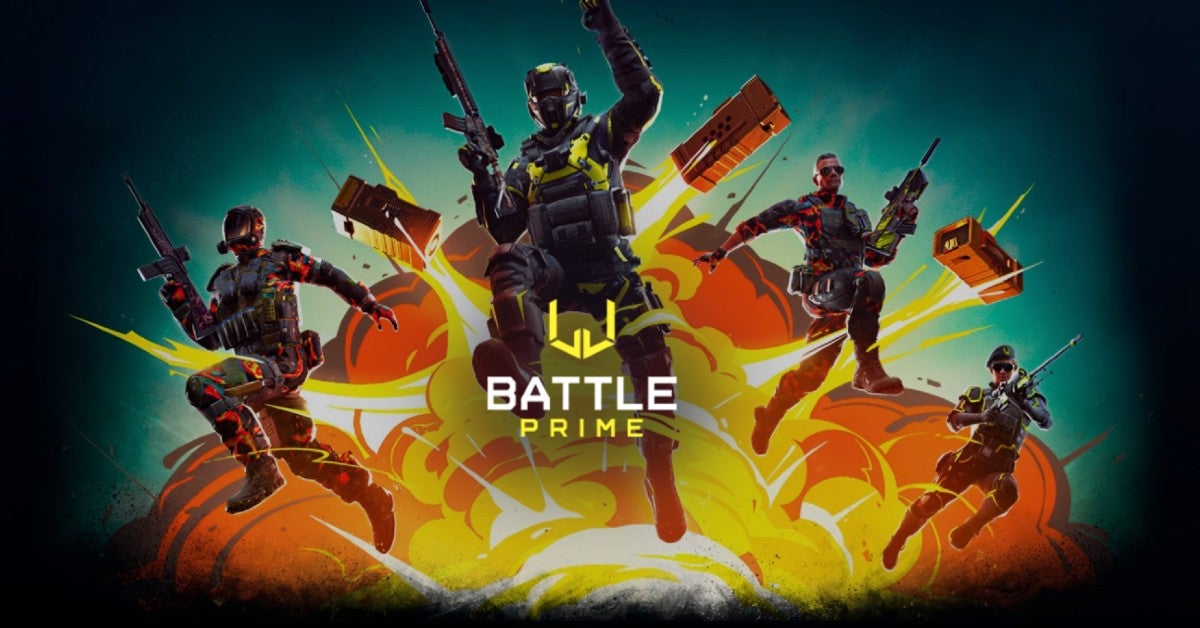 Wargaming's legal action against a team of ex-employees, alleging that they took advantage of the company's trademarks, has been dismissed by a US District Court.
The World of Tanks developer filed a lawsuit in the Central District of California against Blitz Team, accusing the studio of infringing both its copyright and trademarks. Blitz Team, now operating as Press Fire Games, filed a motion to dismiss this.
Judge Cormac J. Carney has granted this motion because doing so would not "comport with fair play and substantial justice."
The dispute between Wargaming and Press Fire began in 2018, when Blitz Team was founded in Belarus by a group of former Wargaming employees.
The managers had previously led the World of Tanks Blitz product group and had been known internally at Wargaming as the "Blitz Team."
Wargaming claims its former staff used the source code of its proprietary engine to build its debut game Battle Prime, and that the new studio could now use 'blitz' in its company name since the World of Tanks firms asserts that is has exclusive rights to use that word.
Blitz Team changed its name to Press Fire Games until the final resolution of this dispute, although a spokesperson told GamesIndustry.biz this "doesn't mean that we agree to any of the allegations made by Wargaming."
"Pending a resolution of these trademark issues, we fully reserve all our rights in regards to all current and future claims related to our company trademarks," the spokesperson added. "We genuinely believe that we are the owners of those trademarks."
Wargaming has initiated several legal proceedings against the company, including five lawsuits in the Supreme Court of the Republic of Belarus, one in the nation's Ministry of Antimonopoly Regulation and Trade, another filing in Cyprus, and the aforementioned lawsuit in California.
In court documents, Judge Carney listed the reasons why he was dismissing the case.
Among them, he said the US has "little interest in adjudicating this suit" given that neither Wargaming nor Press Fire are US citizens, nor are US citizens being harmed by the latter's alleged misconduct. The judge noted that Wargaming does have US offices, but its principal place of business is Cyprus, where the company has already filed a lawsuit.
Similarly, the judge does not believe a US court would be the most efficient place to resolve this dispute since most, if not all, of the witnesses and evidence related to the case are based overseas.
Both Carney's report and a spokesperson from Press Fire speaking to GamesIndustry.biz said Wargaming has already lost five lawsuits in Belarus.
The Cyprus case is ongoing, but currently on hold due to lockdown measures necessitated by the coronavirus pandemic.
The legal battle prompted Google to remove Battle Prime from its app store. In a statement, Press Fire general manager Kiril Polyakov is hopeful that the company will now reinstate the game.
"Thanks to everyone who supported us and helped us in this difficult task," he added.
Update: Wargaming has issued a statement to GamesIndustry.biz, claiming that its "main objective is to protect its rights."
"The Californian Court entered an order dismissing the litigation due to the lack of personal jurisdiction," the statement reads.
"It is important to note that the Court order did not adjudicate any claims on the merits. The order simply means that the Court is not going to hear the lawsuit. Wargaming is going to appeal this court order.
"Wargaming has a number of other proceedings in other jurisdictions with the aim to protect its rights. So far, we have managed to ensure that Blitzteam LLC renamed its company into Press Fire Games LLC. In addition, their Battle Prime game has been removed from Google Play worldwide. It is worth noting that the dismissal order by the Californian Court does not provide a legal basis for Google or anyone to reinstate the game."