Vivendi raises stake in Ubisoft to 10.4 per cent
Ubi's resolve to stay independent tested again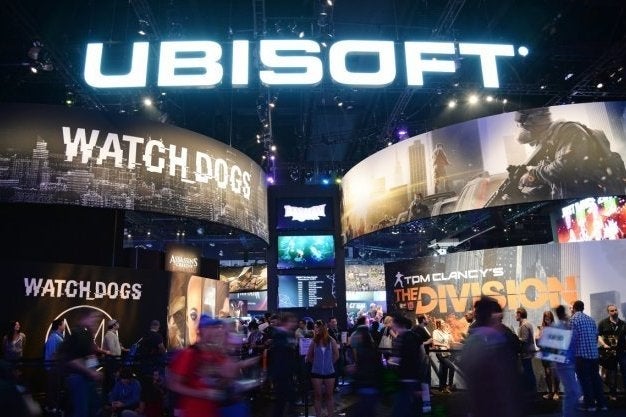 Ubisoft's fears of a takeover by Vivendi have been lent further credence today, after the multinational media conglomerate raised its stake in the French publisher for the second time in a week.
Vivendi acquired €140.3 million in Ubisoft stock last week, sparking widespread concern within the company that it would become the subject of an "unwelcome and unsolicited" takeover. Yves Guillemot, Ubisoft's CEO, sent an email to the company's employees assuring them that it would "fight" to retain its independence in the face of such an outcome.
However, Vivendi has now spent a further €244 million on Ubisoft stock, raising its overall stake to 10.39 per cent. This is a substantial amount for a company of Ubisoft's size. In a statement addressing the deal, Vivendi claimed that it was, "part of a strategic vision of operational convergence between Vivendi's content and platforms on one hand and the Ubisoft and Gameloft productions in video games on the other."
That certainly isn't how Ubisoft sees the matter, of course, as our report yesterday demonstrated. Vivendi continued:
"Vivendi is acting alone, is not in concert with a third party and has not concluded a temporary sale agreement regarding the Ubisoft and Gameloft shares or voting rights.
"The Group reserves the right to increase its stake in these two companies depending on market conditions and the possibility, in due time, to be represented on their board."
Vivendi also raised its stake in Gameloft to 10.2 per cent after buying another €34.4 million in stock.