Vivendi buys stakes in Ubisoft, Gameloft
6.6 per cent stake in Ubi bought for €140 million, 6.2 per cent of Gameloft cost €5 million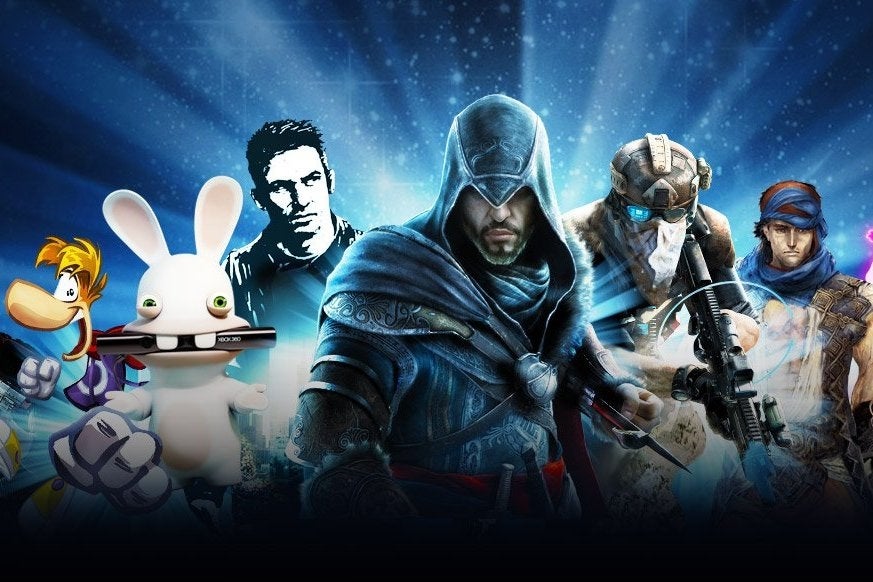 The multinational media company Vivendi has acquired minority stakes in both Ubisoft and Gameloft, representing 6.6 per cent and 6.2 per cent of their respective stock.
The price of the investments was €140.3 million for Ubisoft and €5.24 million for Gameloft, a vast difference given the proportional similarity of the stock. Vivendi offered little in the way of comment on the deals, beyond they were signed, "with a view to utilizing its available cash."
Gameloft is certainly the more questionable of the two investments. The French mobile company has been the subject of several negative stories in recent months, including reported job cuts in Tokyo and the closure of its Seattle office, one of seven "unprofitable" studios to be closed in 2015 so far.
Vivendi has long been associated with the industry, operating the Vivendi Games publishing unit until 2008. That ended when it merged with Activision, forming Activision Blizzard, and its direct involvement with games publishing culminated when Activision CEO Bobby Kotick led an $8 billion buyout in 2013.